SIMPLE & AFFORDABLE orthodontics
We know your life is busy with work and school! We have convenient options so you can get started with treatment right away!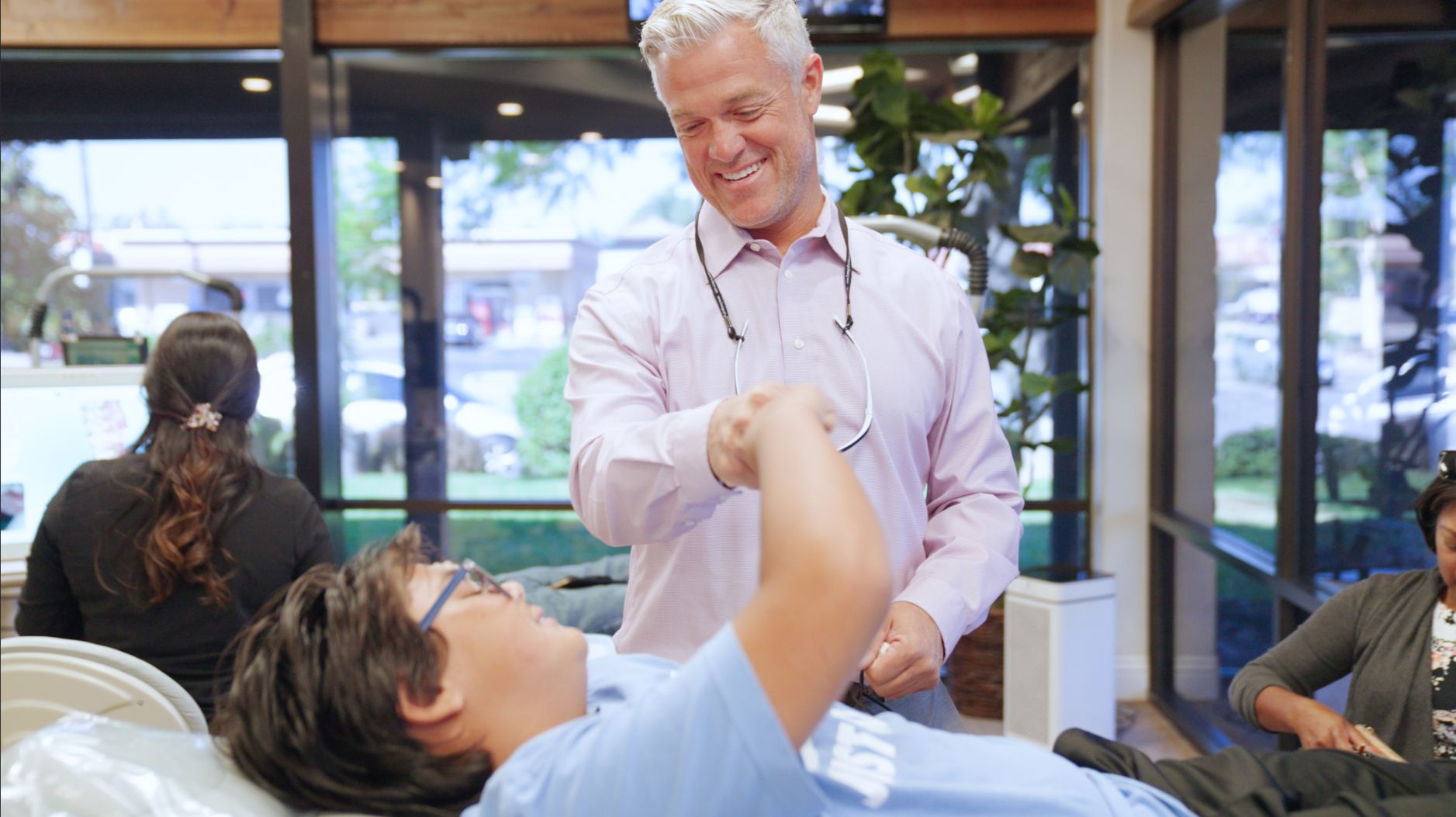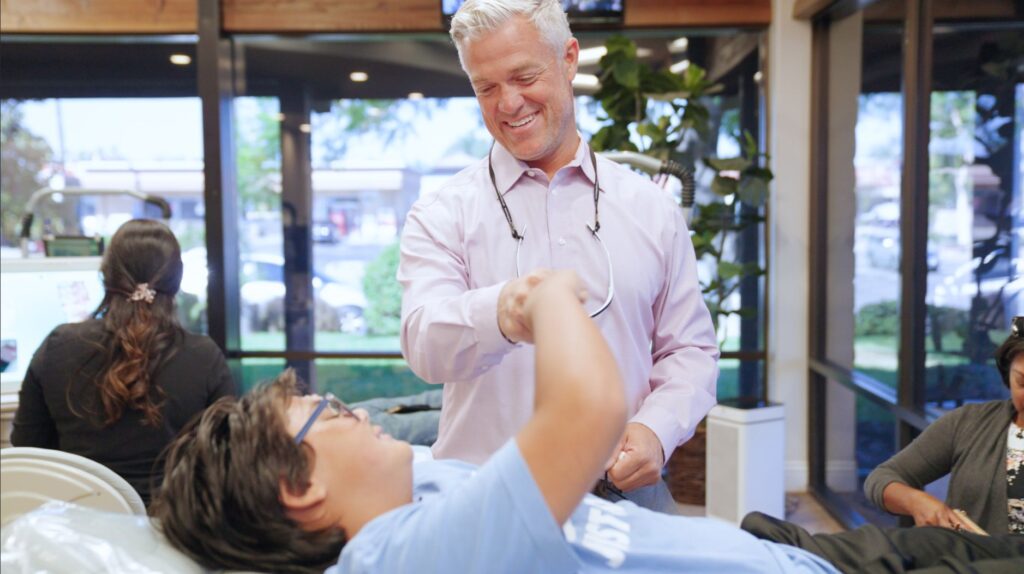 It's easy to get started! Simply request an appointment today.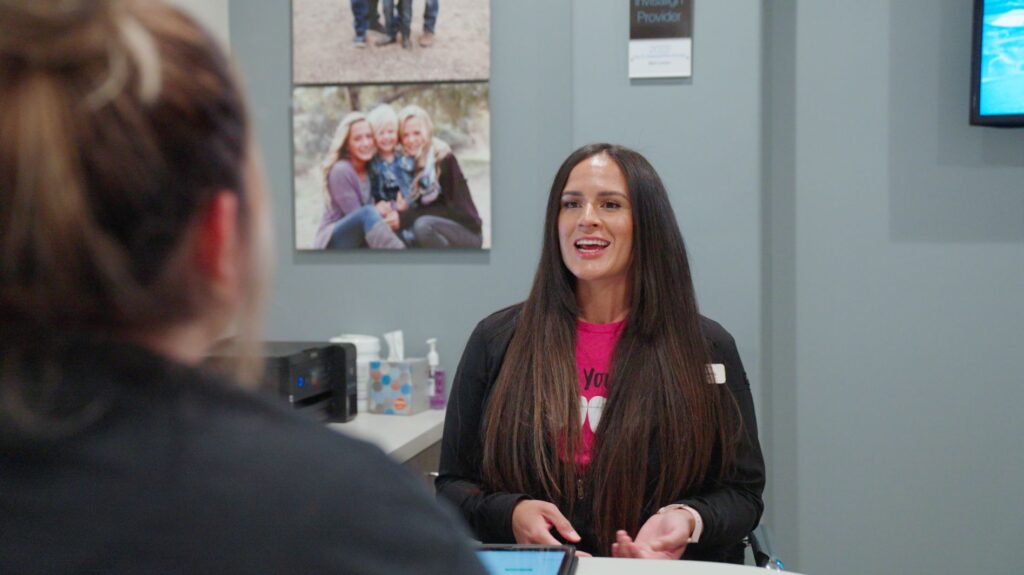 Sit Back, Relax & Get Started
We want your experience to be as comfortable and convenient as possible.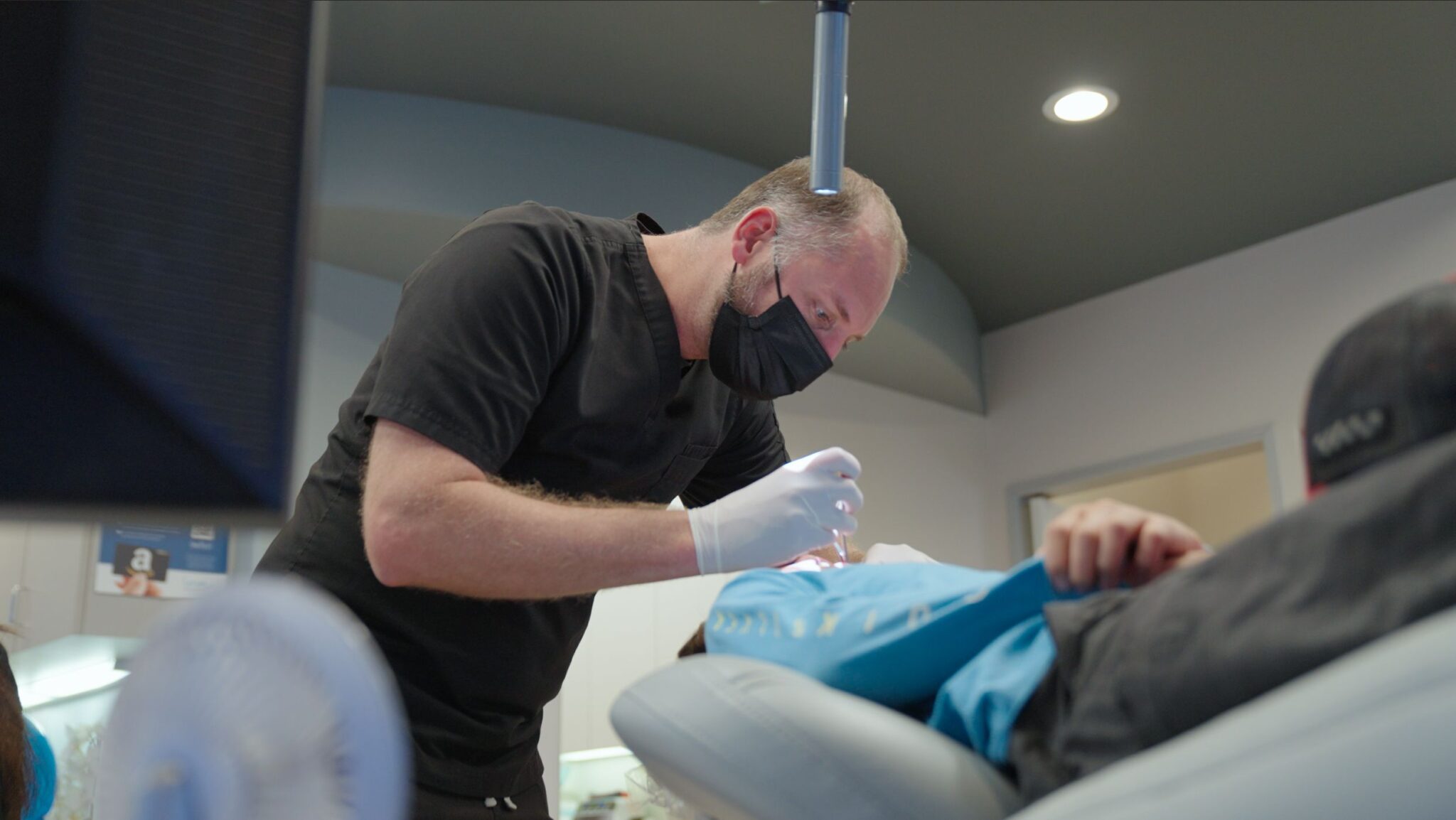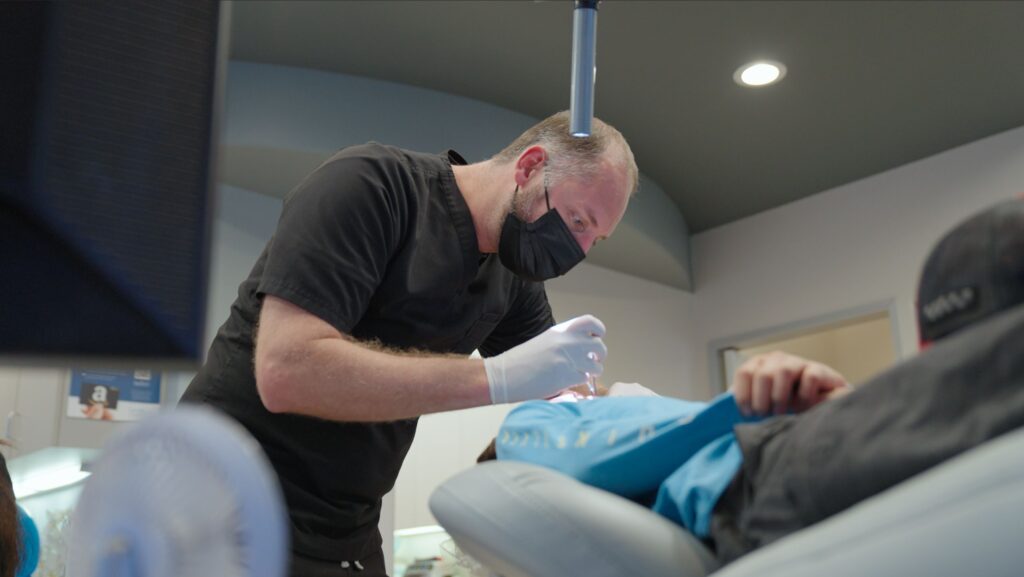 Only $300 Down & $189/Month
We make it wasy for you to get started right away with affordable financial options.
At Larson Orthodontics, you are more than just a patient: you're a member of our smile family! Dr. Marc Larson and our team deliver quality care that will gently and efficiently move your teeth into proper alignment. Your new smile will be one you love for a lifetime!
Dr. Larson will develop a custom treatment plan tailored to your clinical and personal needs. We'll review the plan with you, explaining how each step works and available options. It's important you're an active participant in deciding on your treatment: this is your smile, after all.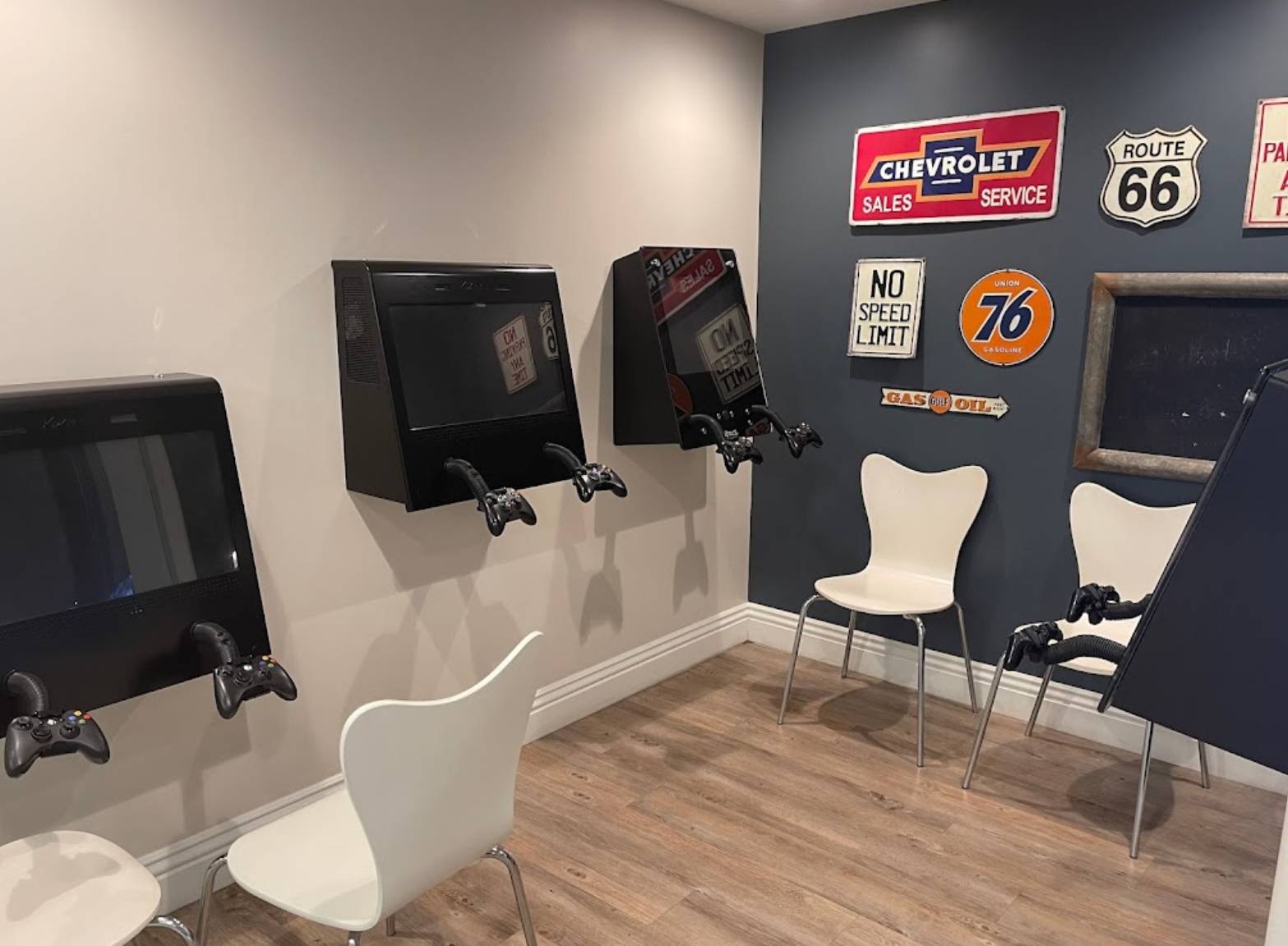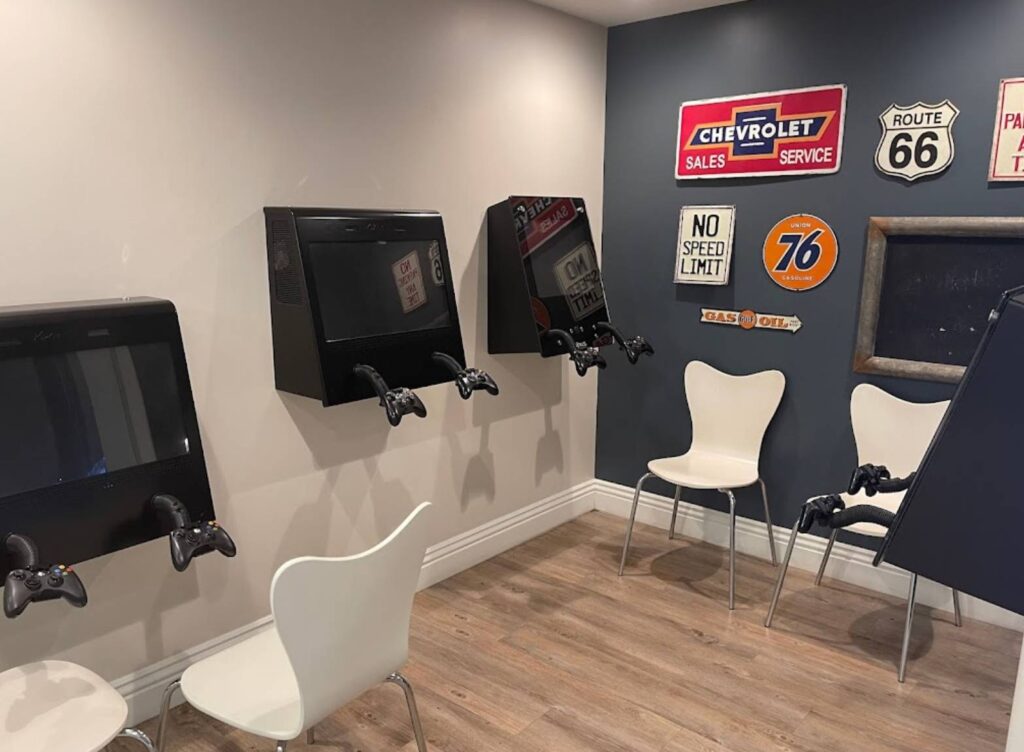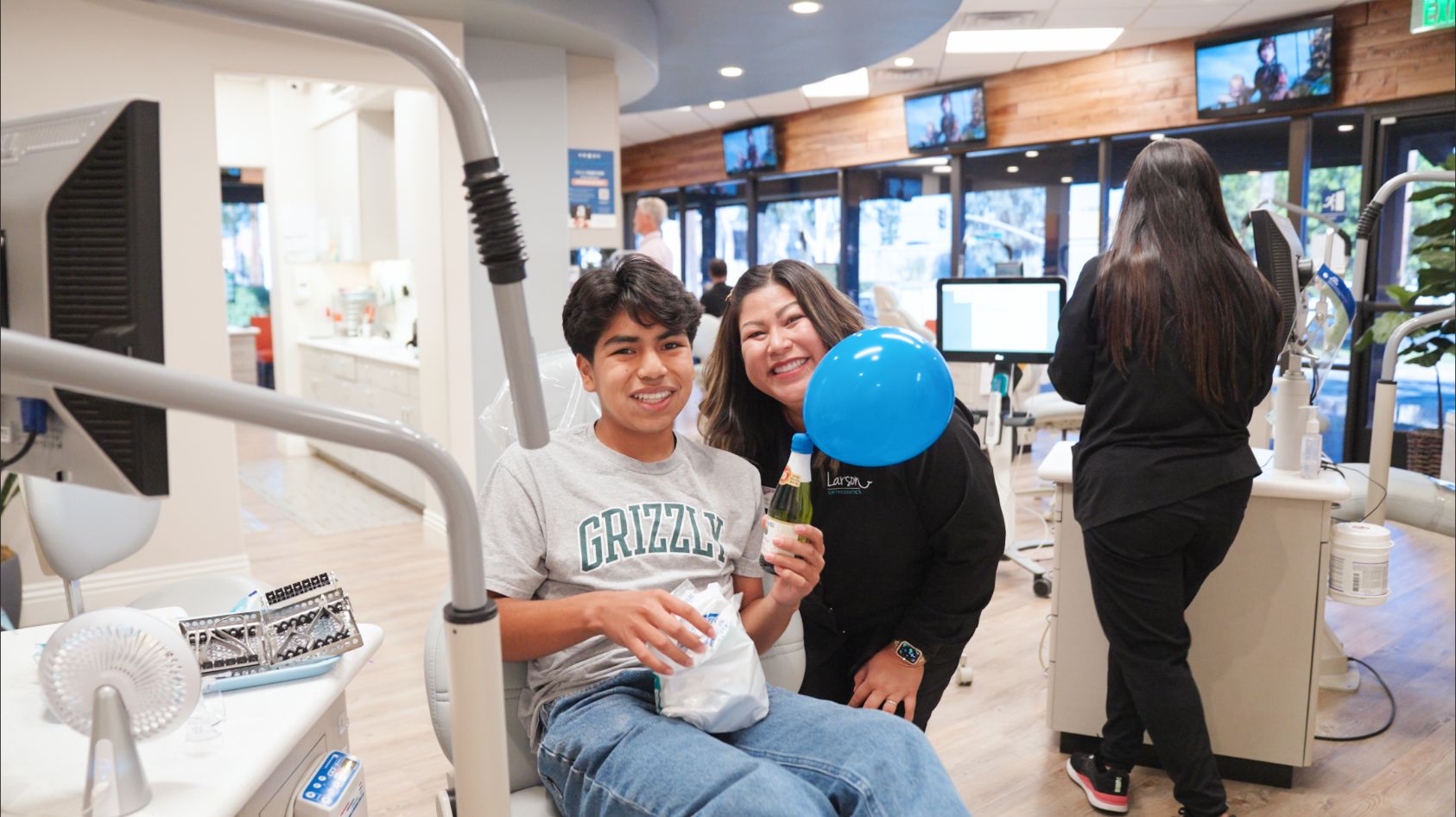 Each of us is committed to serving our patients with care and compassion. We work tirelessly to ensure your orthodontic experience is second to none. We can't wait to meet you and your family so we can serve you with the highest care possible.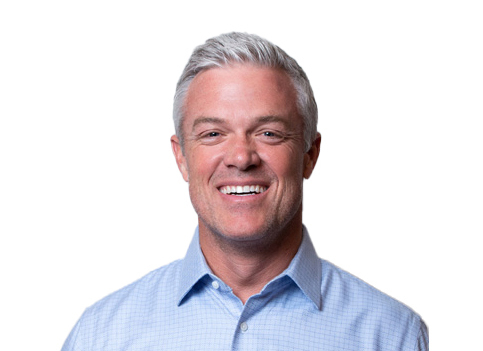 I knew I wanted to be a provider who saw my patients more than once or twice, and knew I needed to be able to build friendships and relationships. I wanted to improve peoples' lives and making a lasting difference for them.
I grew up in Northern California where I attended primary and secondary school. During high school I played basketball, baseball, and football. I played in the band, participated in drama, and held several student offices. It is safe to say that I have always had wide-ranging interest.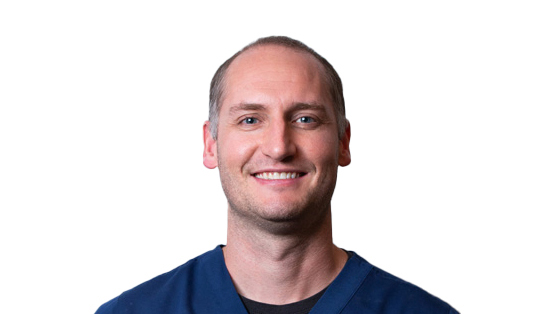 orthodontics for everyone
Many people think that orthodontic care is only appropriate or available for kids and teens. Fortunately, nothing could be further from the truth. Today's advanced treatments allow adults and seniors to develop incredible smiles, too, and they can do so virtually invisibly! We offer a variety of braces as well as Invisalign clear aligners.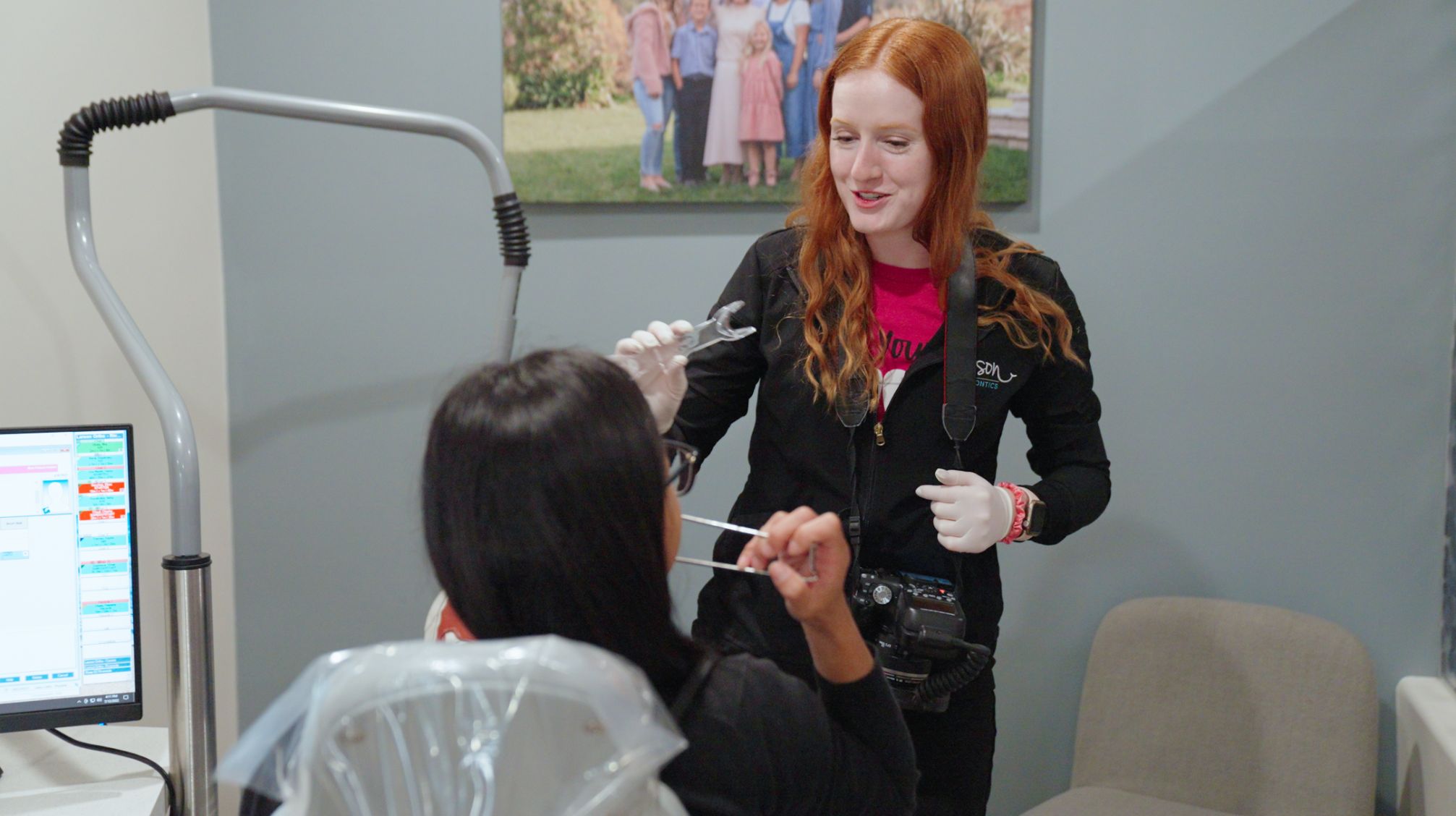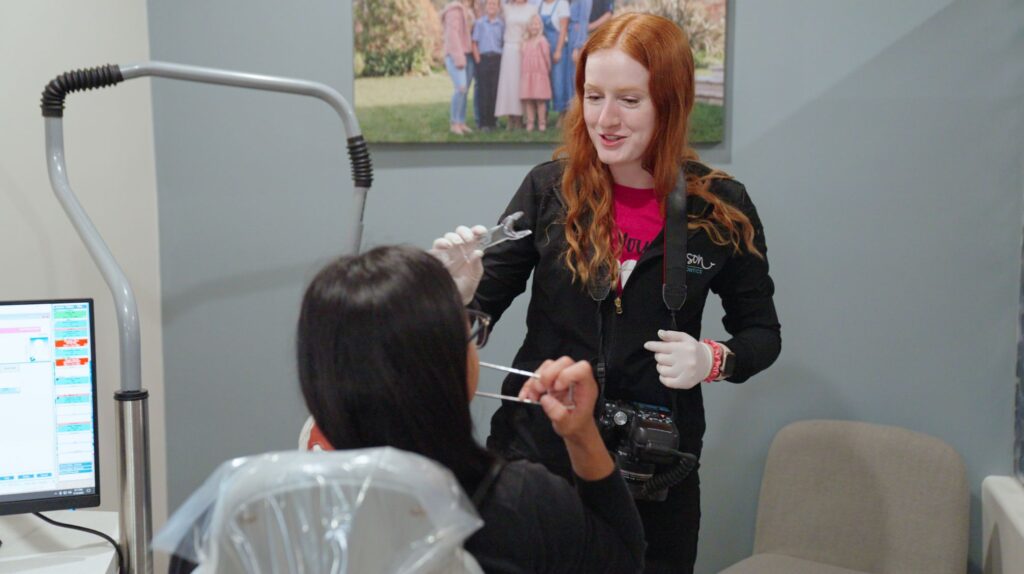 We can help you know when and if your child may need orthodontic treatment. After all, their smile will last a lifetime!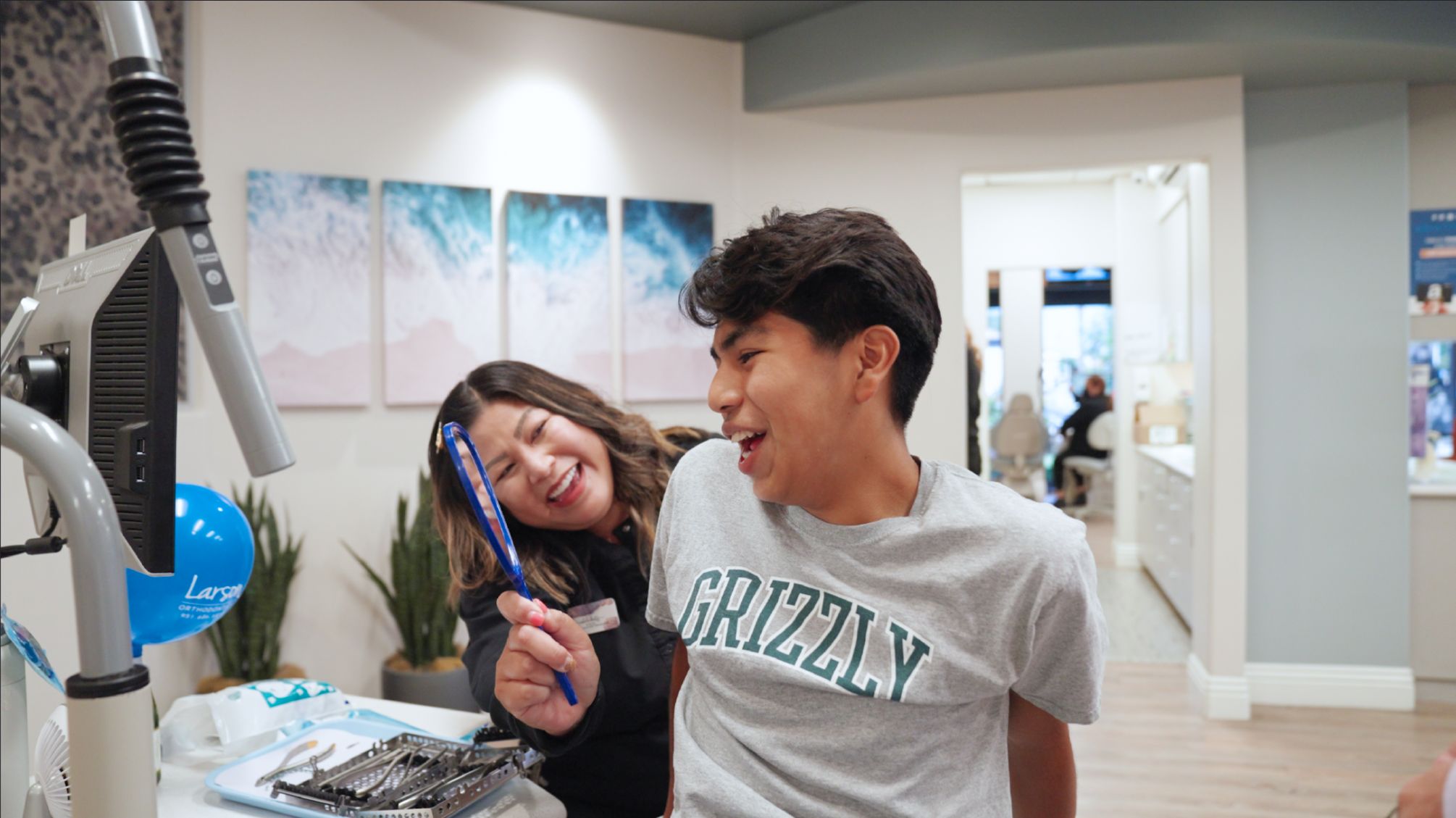 We know how important it is for teens to have a happy, healthy smile. Treatment is more comfortable and stylish than ever.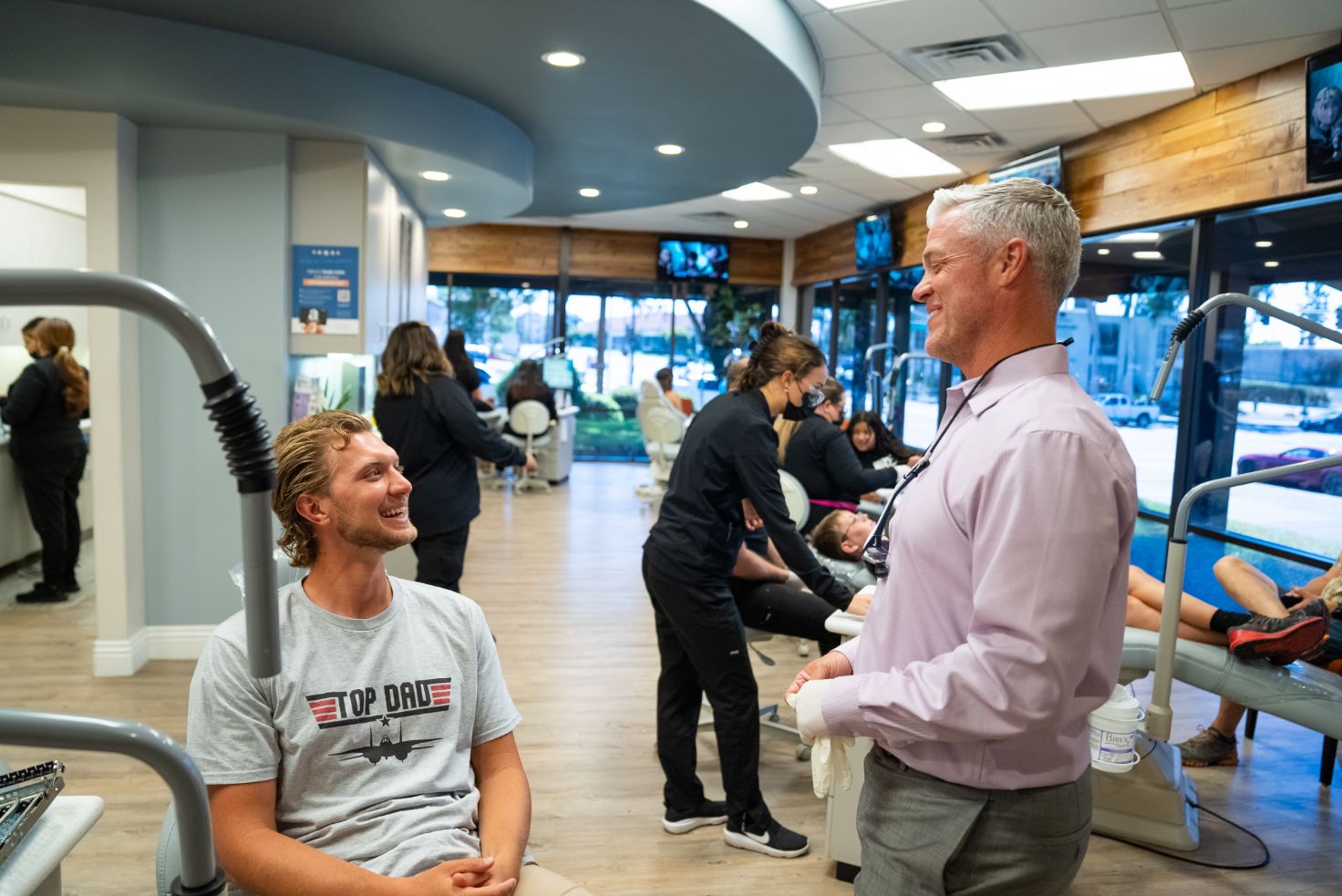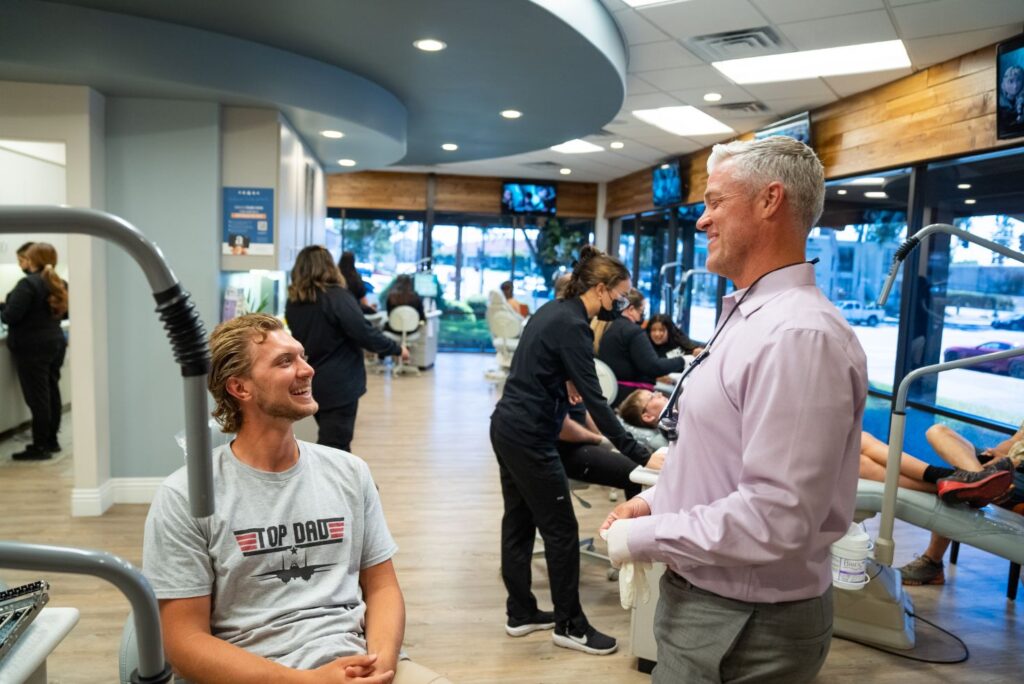 It's never too late to have the perfect smile! Adults are taking advantage of the opportunity to receive orthodontic care.
You and your smile are unique. You deserve an orthodontic treatment plan that's tailored specifically to you. Because we offer an array of
state-of-the-art
treatments, you'll soon be loving your confident and beautiful new smile!
Thanks to today's advances in orthodontic technology, Larson Orthodontics can provide our patients with more options when it comes to wearing braces than ever before.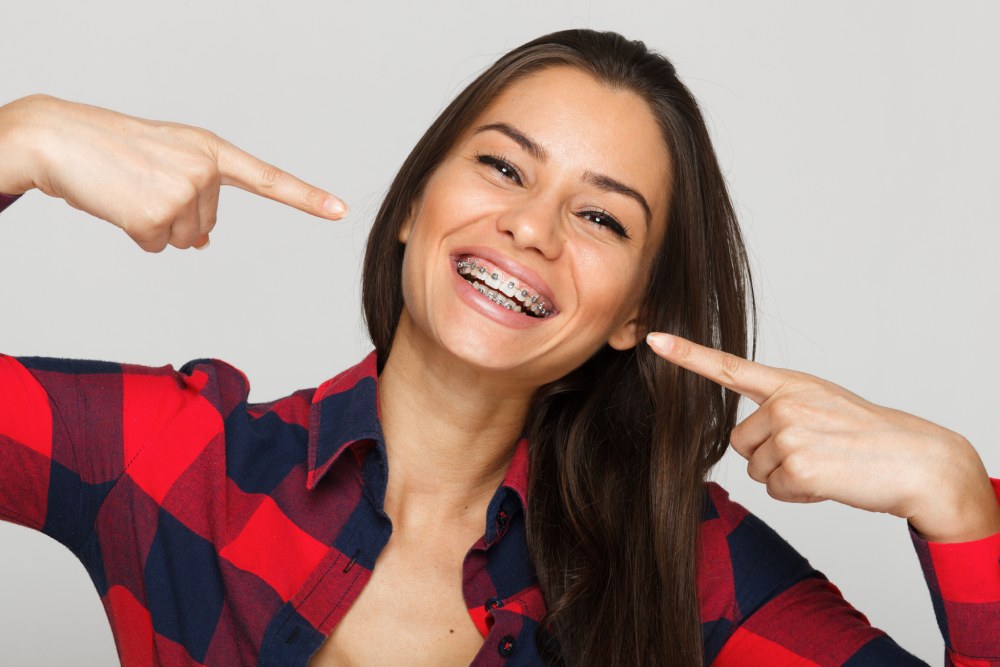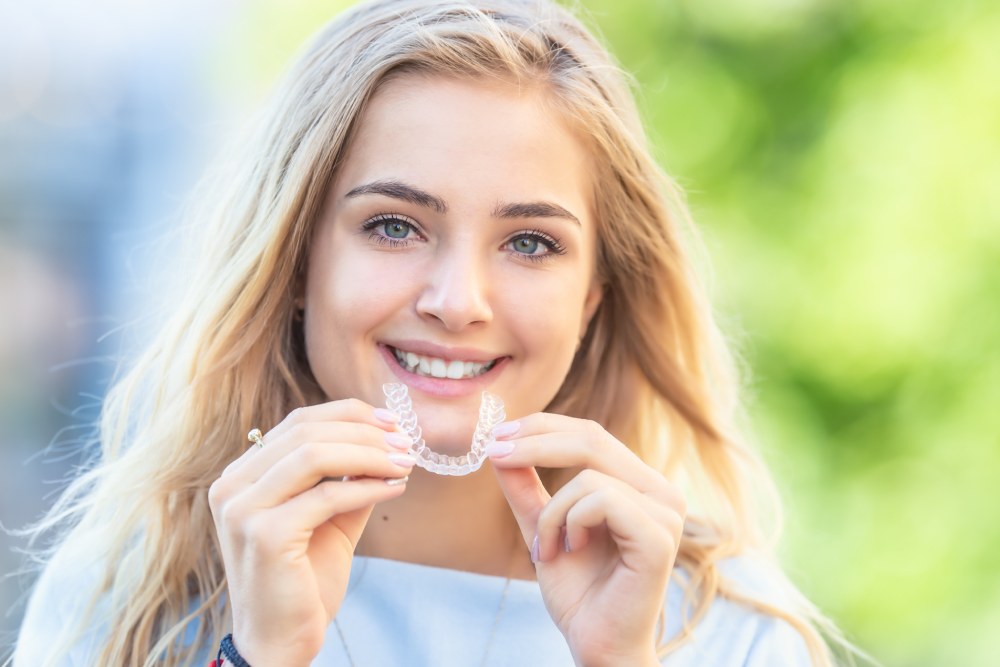 Here at Larson Orthodontics, we pride ourselves on being the top Invisalign provider in the area. Our goal is to provide patients of all ages with a smile they can be proud of and wear confidently.