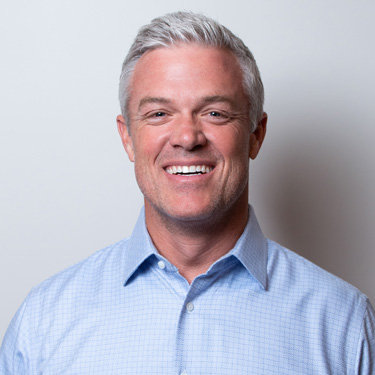 Meet Dr. Larson
Changing Lives by Transforming Smiles
I grew up knowing I wanted to work in healthcare. I knew I wanted to be a provider who saw my patients more than once or twice, and knew I needed to be able to build friendships and relationships. I also wanted to improve people's lives and make a lasting difference for them.
Orthodontics is the ideal specialization for me: I love the biology and physics of the field, and being able to use my artistic abilities each day.
The evolution of orthodontic treatment options excites me. New methodologies and techniques mean better ways to improve the care experience and deliver even more incredible results.
When I'm creating a patient's treatment plan, I consider them as a whole. I look at the jaw joints and airways, and always assess their facial structure. I want to craft a smile that's functional and attractive, one that will serve the patient well for the rest of their life.
Education And Continuing Education
My Doctorate of Dental Surgery was awarded by the Loma Linda University School of Dentistry. I remained at LLU for my Orthodontic Residency. This provided me with an exceptional foundational knowledge of orthodontics.
However, this is a constantly evolving specialty. I strive to stay at the forefront of technological innovations and new treatments. By pursuing continuing education, I ensure I am able to deliver advanced orthodontic care to my patients. I take courses through the SPEAR Study Club and participate in conferences, lectures, and seminars. I've presented research to the California Dental Association and at the Hinman Convention.
Professional Memberships:
American Association of Orthodontists
Pacific Coast Society of Orthodontists
California Association of Orthodontists
American Dental Association
California Dental Association
Tri-County Dental Association
Omicron Kappa Upsilon, National Dental Honor Society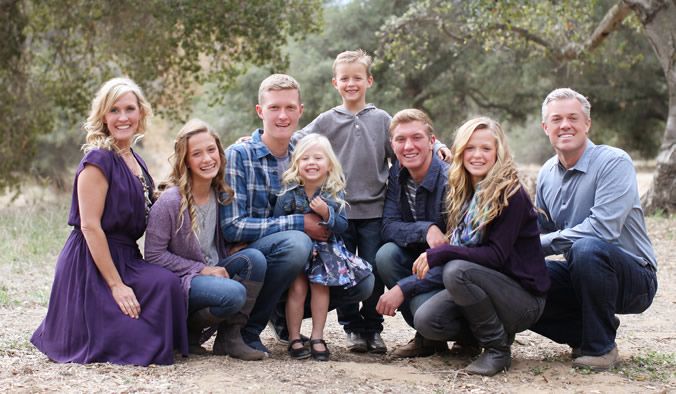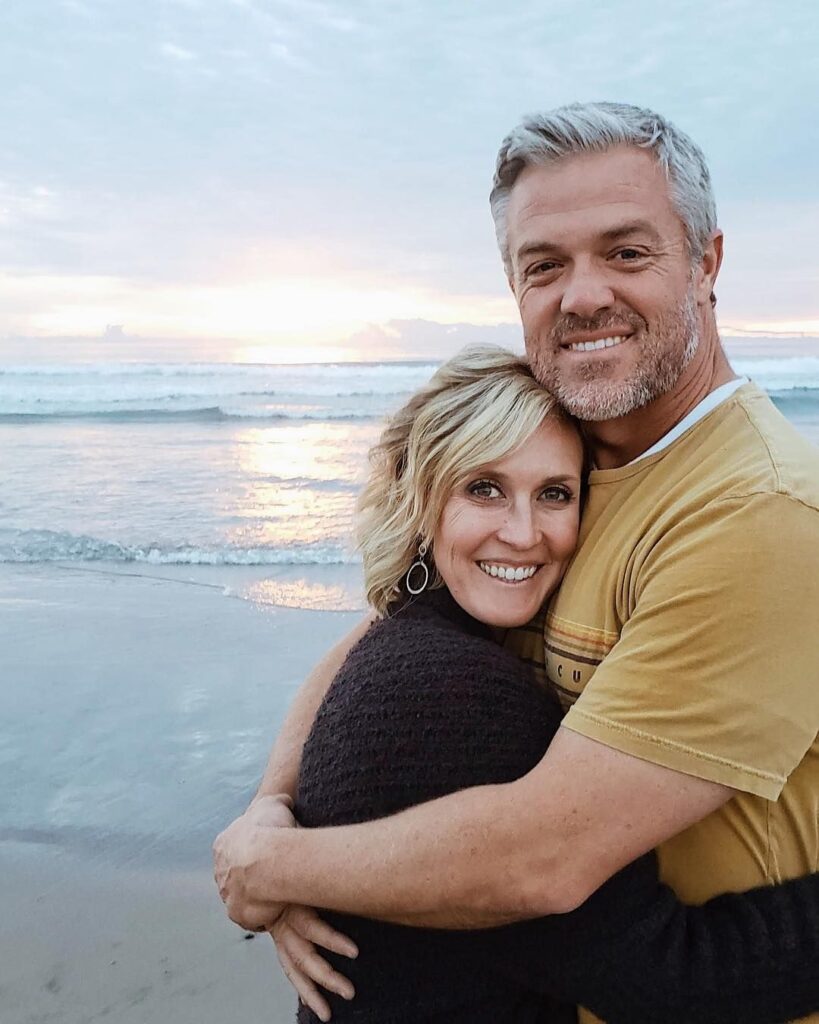 Personal Life
I share my life with my wife and six children: three boys and three girls. We also have a German Shepherd dog. When I'm not caring for patients I'm usually enjoying the outdoors with my family. We like surfing, wake surfing, and wakeboarding. We also enjoy snowboarding, riding dirt bikes, camping, hiking, and backpacking.
I spend a lot of time with youth groups, sports teams, and church activities. I believe people can make a difference in our community by volunteering.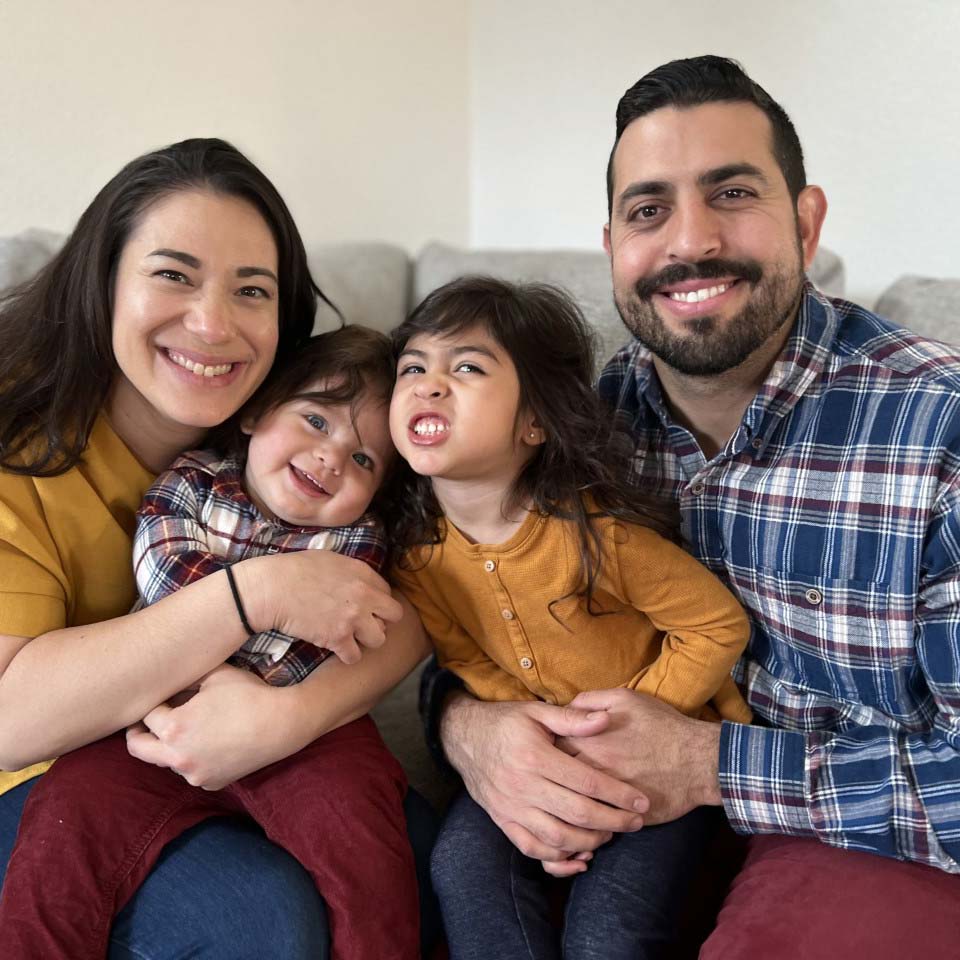 Meet Dr. Abdallah, DDS
Associate Orthodontist
I grew up in the Bay Area to two loving parents. I attended UC Davis, where I majored in Exercise Biology and Spanish. I remained in the heart of the Bay Area, attending UCSF for my Doctorate of Dental Surgery. I served as Class President for three years and a coordinator for the Community Dental Clinic, which provided free dental care for the underserved. Following dental school, I moved to Nevada to attend the Roseman University of Health Sciences Orthodontic Residency. In my first year following graduation, I became Board-Certified and take continuing education courses to stay up to date in the field of orthodontics.
My reason for pursuing orthodontics has everything to do with a traumatic accident I suffered as a child and my gratitude to my orthodontist for his ability to transform, not only my smile, but also the way my teeth actually fit together. As someone who loves technology, biology, and physics, the ever-evolving field of orthodontics ties in really well with my passion for those subjects and gratitude towards my orthodontist.
As my patient, you can expect to receive care with the utmost respect and compassion. My goal is to ensure you and I work together towards your best smile.
In my free time, I enjoy spending time with my wife and two children. Our days are filled with visits to the playground, evenings with dinosaur playing, Lego building, monster truck smashing, and the occasional McDonald's drive-thru for ice cream.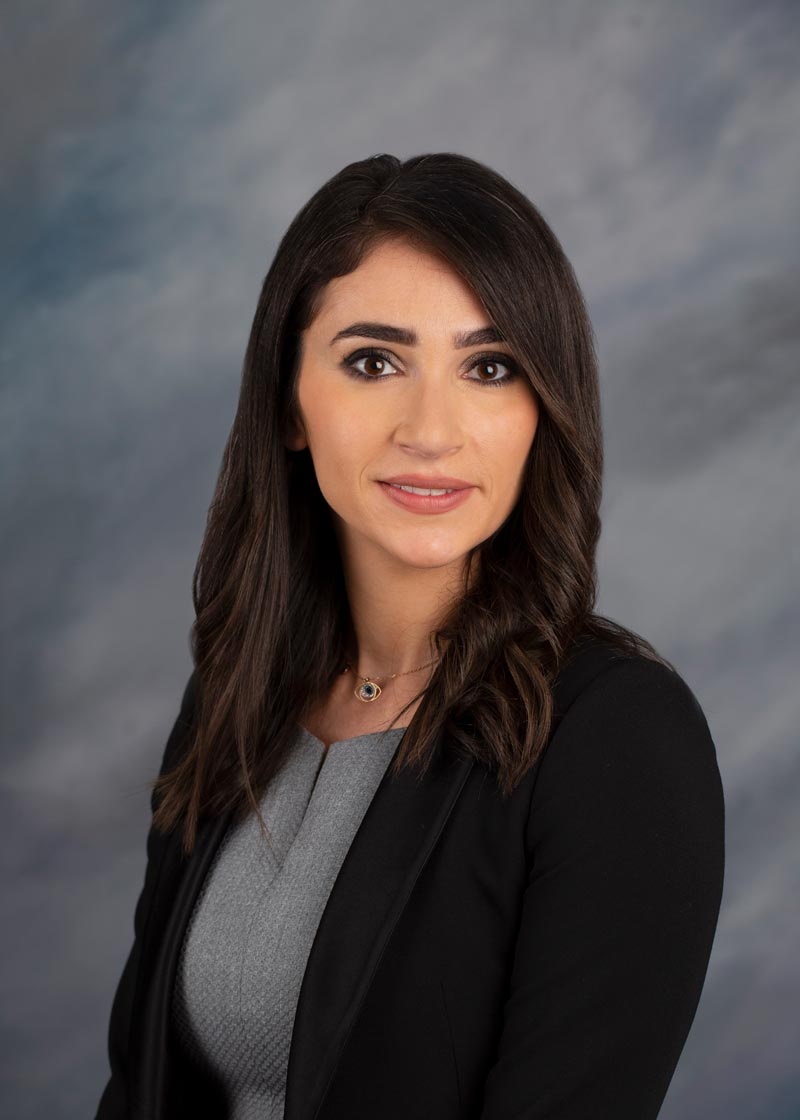 Meet Dr. Laila Hadid
I grew up in a small town near Damascus Syria where I attended Damascus university and earned my first Doctor of Dental Surgery degree in 2010. I then moved with my husband to the United States, where I attended Loma Linda University and earned a second Doctor of Dental Surgery degree along with the prestigious Omicron Kappa Upsilon (OKU) award.
I started practicing as a general dentist in the inland empire area where I enjoyed caring for my patients while performing different dental procedures. However, I have always wanted to be an orthodontist. Orthodontics satisfies my curiosity in mechanics to move teeth and achieve beautiful, healthy smiles.
Through hard work and dedication, I was able to earn a certificate in orthodontics and dentofacial orthopedics from the prestigious Loma Linda University, where I graduated with Master's in Science degree. I am a member in the American Association of Orthodontists, Pacific Coast Society of Orthodontists, American Dental Association, California Dental Association.
Being your orthodontist, I am committed to providing the best care in every step of your treatment in a friendly environment to help make your journey as fun and pleasant as it could be.
In my free time I love spending time with my family, my husband, and my little daughter. I enjoy exploring the beautiful California with my daughter. I love cooking, swimming, and playing table tennis.