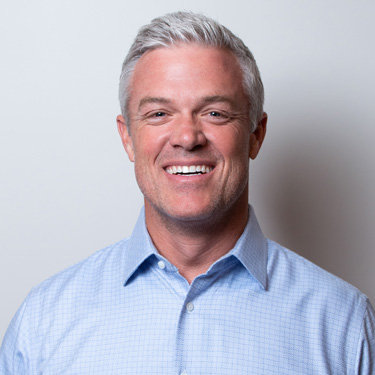 Meet Dr. Larson
Changing Lives by Transforming Smiles
I grew up knowing I wanted to work in healthcare. I knew I wanted to be a provider who saw my patients more than once or twice, and knew I needed to be able to build friendships and relationships. I also wanted to improve people's lives and make a lasting difference for them.
Orthodontics is the ideal specialization for me: I love the biology and physics of the field, and being able to use my artistic abilities each day.
The evolution of orthodontic treatment options excites me. New methodologies and techniques mean better ways to improve the care experience and deliver even more incredible results.
When I'm creating a patient's treatment plan, I consider them as a whole. I look at the jaw joints and airways, and always assess their facial structure. I want to craft a smile that's functional and attractive, one that will serve the patient well for the rest of their life.
Education And Continuing Education
My Doctorate of Dental Surgery was awarded by the Loma Linda University School of Dentistry. I remained at LLU for my Orthodontic Residency. This provided me with an exceptional foundational knowledge of orthodontics.
However, this is a constantly evolving specialty. I strive to stay at the forefront of technological innovations and new treatments. By pursuing continuing education, I ensure I am able to deliver advanced orthodontic care to my patients. I take courses through the SPEAR Study Club and participate in conferences, lectures, and seminars. I've presented research to the California Dental Association and at the Hinman Convention.
Professional Memberships:
American Association of Orthodontists
Pacific Coast Society of Orthodontists
California Association of Orthodontists
American Dental Association
California Dental Association
Tri-County Dental Association
Omicron Kappa Upsilon, National Dental Honor Society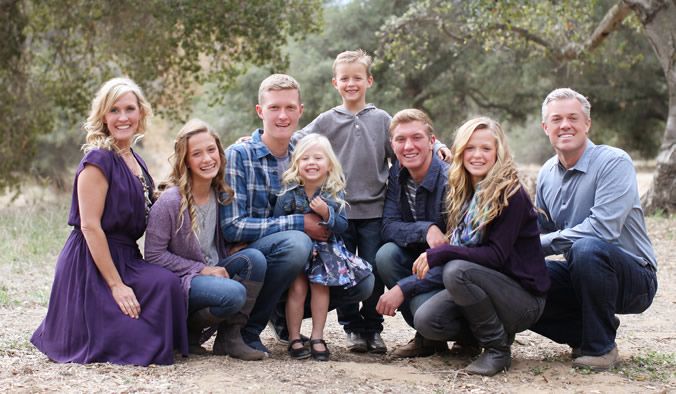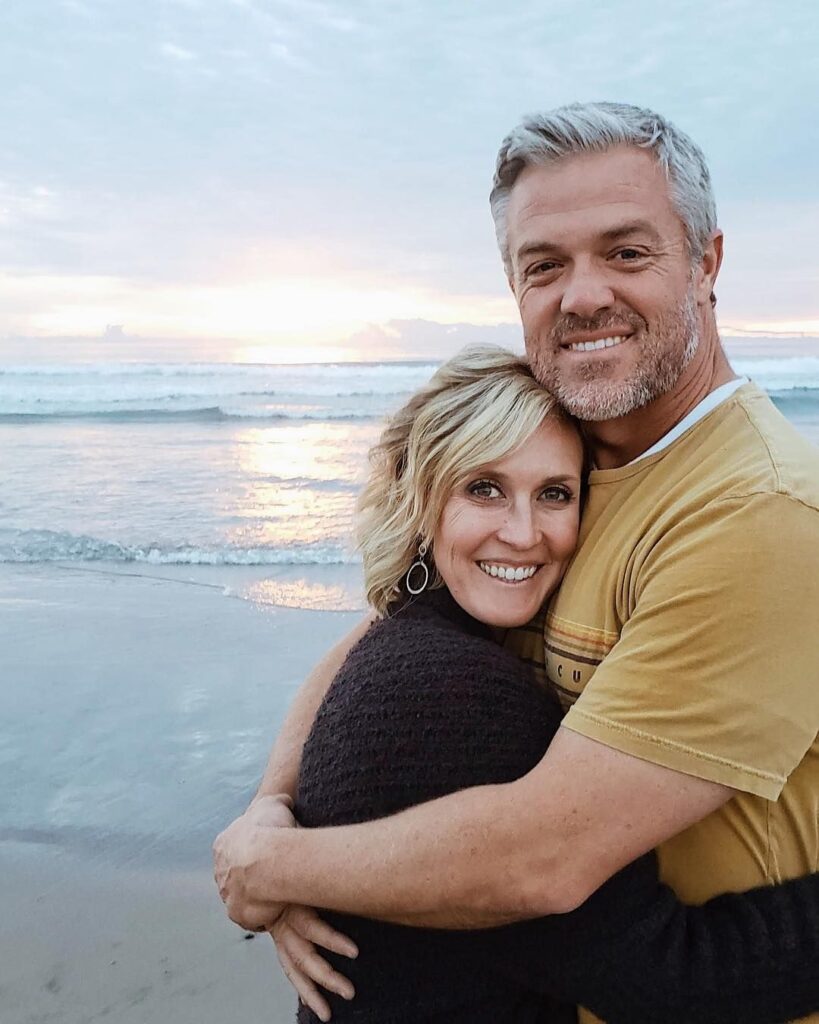 Personal Life
I share my life with my wife and six children: three boys and three girls. We also have a German Shepherd dog. When I'm not caring for patients I'm usually enjoying the outdoors with my family. We like surfing, wake surfing, and wakeboarding. We also enjoy snowboarding, riding dirt bikes, camping, hiking, and backpacking.
I spend a lot of time with youth groups, sports teams, and church activities. I believe people can make a difference in our community by volunteering.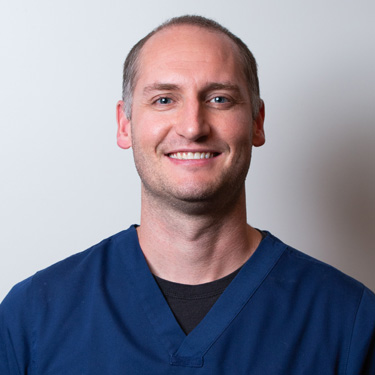 Meet Dr. Taylor, D.D.S., M.S.
Associate Orthodontist
I grew up in Northern California where I attended primary and secondary school. During high school, I played basketball, baseball, and football. I played in the band, participated in drama, and held several student offices. It is safe to say that I have always had wide-ranging interests.
For college, I moved to Southeastern Washington and attended Walla Walla University. There I played varsity basketball and began to cultivate an interest in science and healthcare. Following my sophomore year, I took a year off from school to the Marshall Islands where I taught classes at a local high school. This is where I fell in love with travel, the beach, and surfing.
Having decided on a career in healthcare and growing up around the dental field – my mother was a dental hygienist and my grandfather was a dentist – I chose to pursue the profession of dentistry. I moved to Southern California and attended Loma Linda University for dental school where I won awards for educational research and was published in the Journal of the California Dental Association. I practiced general dentistry for two years before deciding to go back to school to become an orthodontist.
My orthodontic specialty training was also at Loma Linda University. Here I performed research on how MRI technology could be used in orthodontics. This research was presented at the International Association for Dental Research convention. During my orthodontics residency, I met Dr. Larson as one of my clinical instructors. His patient-first mentality and willingness to embrace new technology to improve the patient experience drew me to practice alongside him at Larson Orthodontics.
Orthodontics is the perfect career for me as it allows me to embrace my love of science and technology in a healthcare setting. I maintain an interest in sports, theatre, travel, and outdoor activities and as an orthodontist, I get to share these interests with so many amazing patients. I also get to learn many new things from them! Being able to provide a beautiful smile along the way is just icing on the cake. But seriously, don't eat cake – it's bad for your teeth.