Unique Care For Your Smile
You and your smile are unique and we believe that you deserve an orthodontic treatment plan that's tailored specifically to you.
At your free consultation, our team will ask you about your smile goals. Then, after reviewing your clinical needs, your orthodontist will create a customized approach to treatment that's perfect for you. Next, we'll explain your clinical situation, how the treatment process will work, and why your orthodontist feels this is the best plan. Orthodontic treatment is a partnership between you and our team, so we want to ensure that you fully understand the scope of treatment we are providing.
Because we offer an array of state-of-the-art treatments, you'll soon be loving your confident and beautiful new smile!
Our Commitment To Exceptional Care
Each of our team members is committed to serving our patients with care and compassion. We work tirelessly to ensure your orthodontic experience is second to none.
As a team, we promise to always:
Be candid about your treatment options
Encourage your participation in all aspects of care
Educate you about your unique oral health and how to keep your smile in great shape
Provide leading-edge care in a warm, friendly, and supportive environment
Offer updates, at every visit, on how your new smile is progressing
You are important to us. We want to help you develop an incredible smile that will transform your life. We also want to get to know you as a person. Hearing about your day, your achievements at school or work, and the latest news about your family, delights us. You will never be thought of as a number on a patient file. Instead, we'll know your name, remember our conversations, and look forward to your visits as a time to catch up with a friend.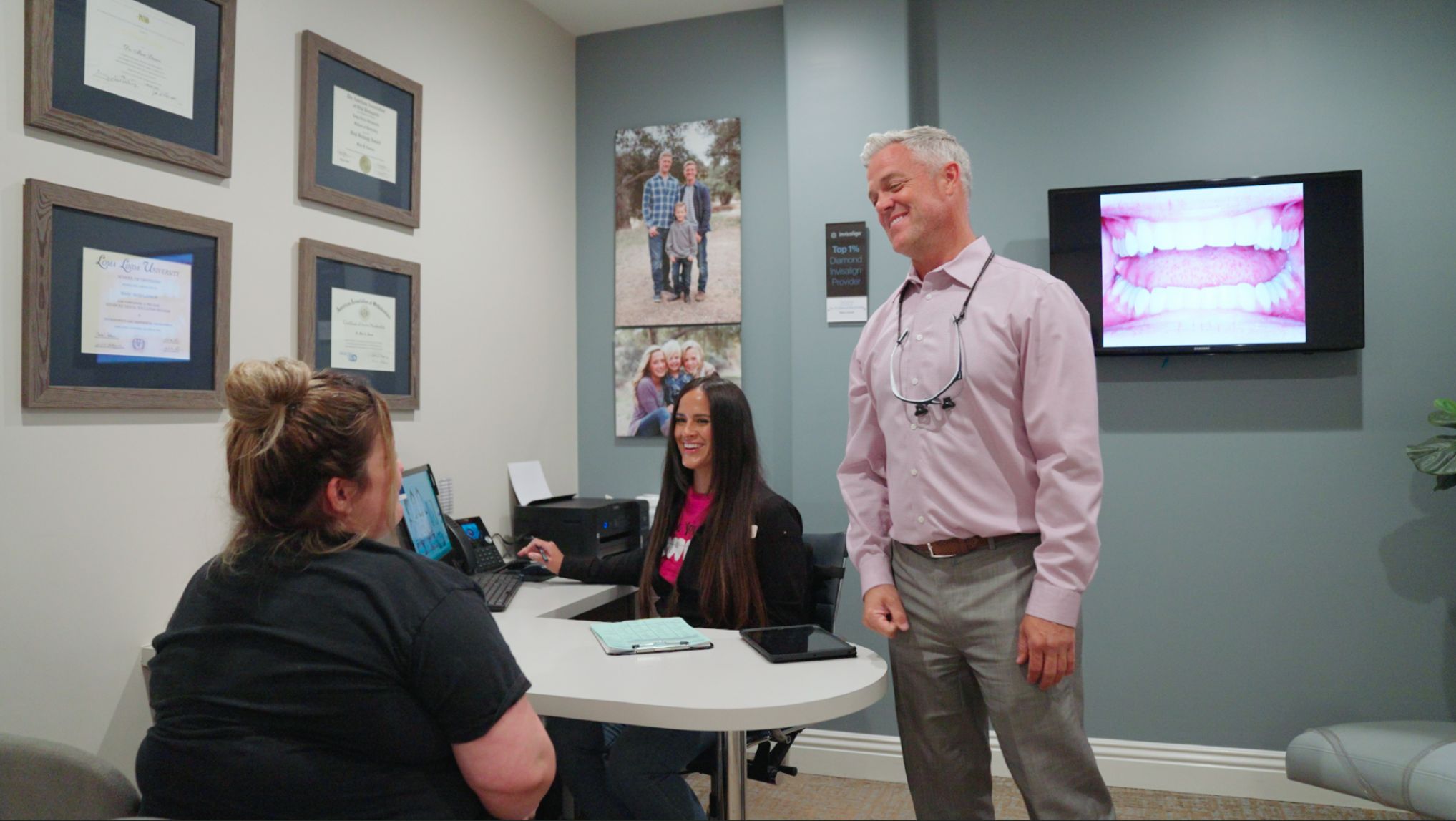 Confident Smiles At Any Age
Many people think that orthodontic care is only appropriate or available for children and teens. Fortunately, nothing could be further from the truth. Today's advanced treatments allow adults and seniors to develop incredible smiles, too, and they can do so virtually invisibly! We offer clear braces and Invisalign clear aligners. Your teeth will be gently shifted into proper alignment and no one will know you're undergoing treatment. They will notice, though, that you're smiling more often and with greater confidence.
If you've always longed for a healthy, beautiful smile, we'd love to make that dream come true!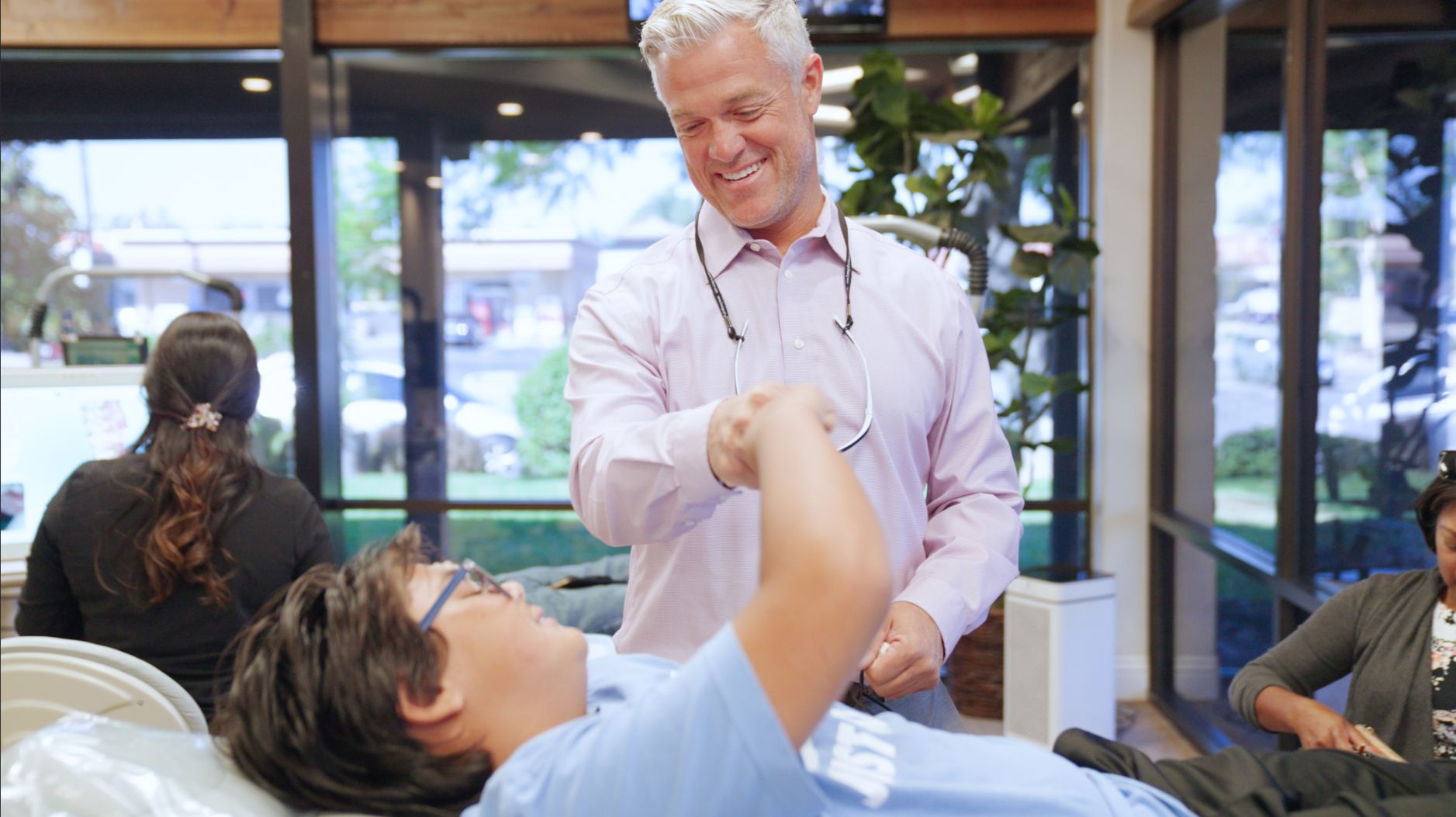 Schedule A Free Consultation
Free consultations are offered at our Riverside and Corona, CA, orthodontic offices. We serve patients throughout the Inland Empire, including San Bernardino, Jurupa Valley, and Moreno Valley. The Larson Orthodontics team looks forward to meeting you. It'll be our pleasure to help you achieve a confident, beautiful smile, one you'll love for a lifetime!