At Larson Orthodontics, you are more than just a patient: you're a member of our smile family! Dr. Marc Larson and our team deliver quality care that will gently and efficiently move your teeth into proper alignment. Your new smile will be one you love for a lifetime!
Dr. Larson will develop a custom treatment plan tailored to your clinical and personal needs. We'll review the plan with you, explaining how each step works and available options. It's important you're an active participant in deciding on your treatment: this is your smile, after all.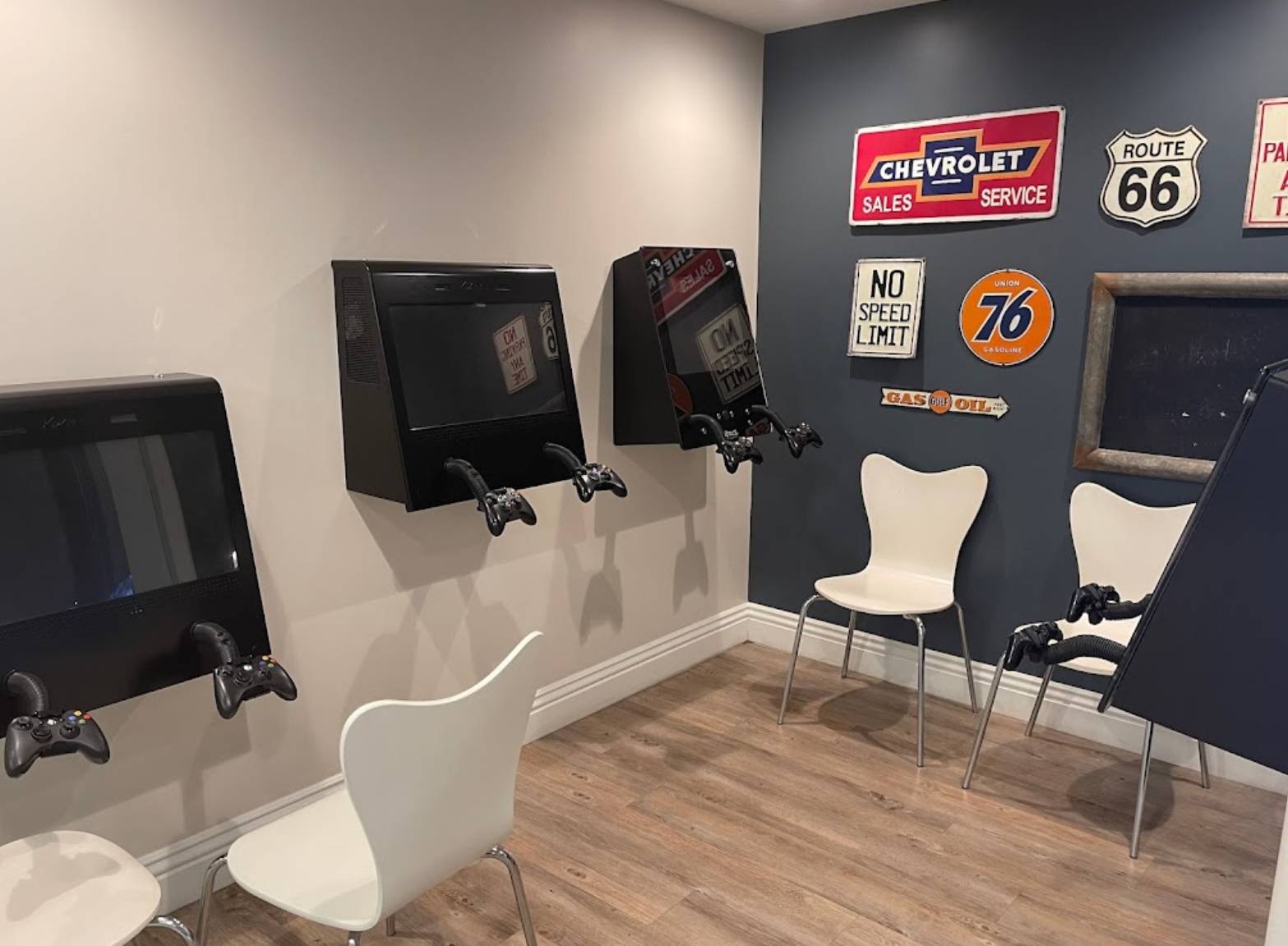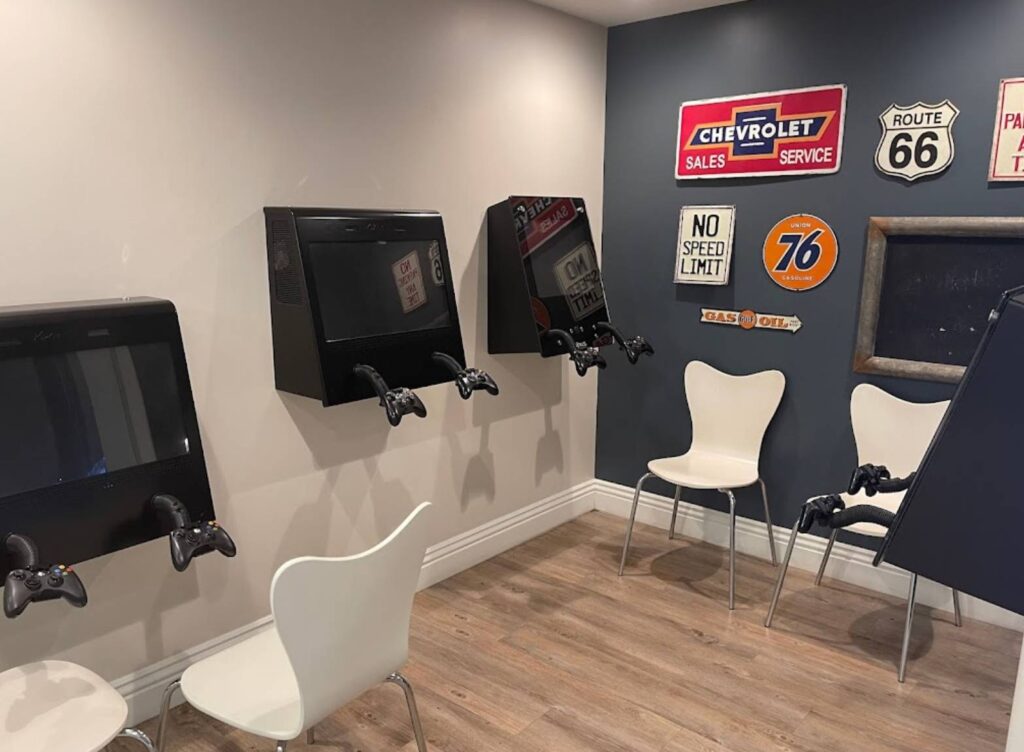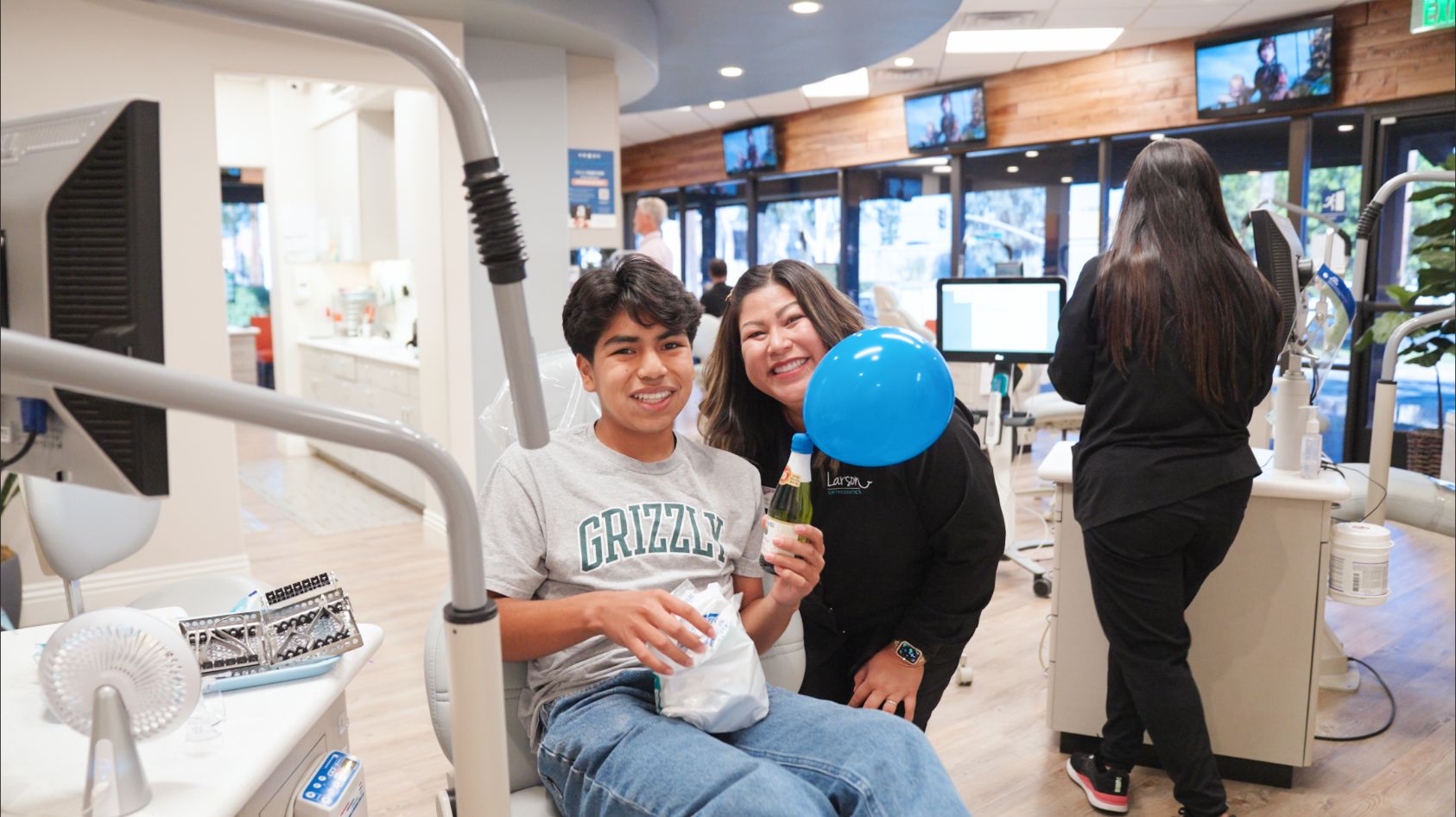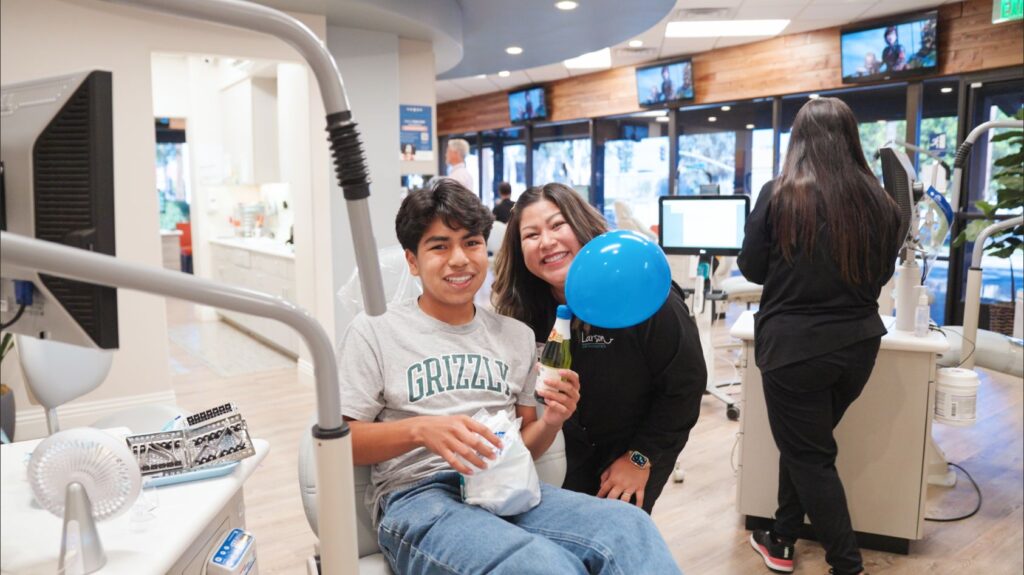 Each of us is committed to serving our patients with care and compassion. We work tirelessly to ensure your orthodontic experience is second to none. We can't wait to meet you and your family so we can serve you with the highest care possible.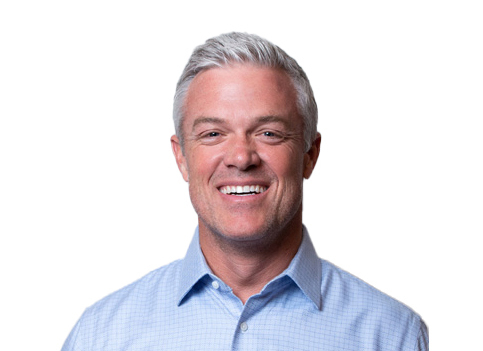 I knew I wanted to be a provider who saw my patients more than once or twice, and knew I needed to be able to build friendships and relationships. I wanted to improve peoples' lives and making a lasting difference for them.
Orthodontics is the perfect career for me as it allows me to embrace my love of science and technology in a healthcare setting. I maintain an interest in sports, theatre, travel, and outdoor activities and as an orthodontist, I get to share these interests with so many amazing patients. I also get to learn many new things from them! Being able to provide a beautiful smile along the way is just icing on the cake. But seriously, don't eat cake – it's bad for your teeth.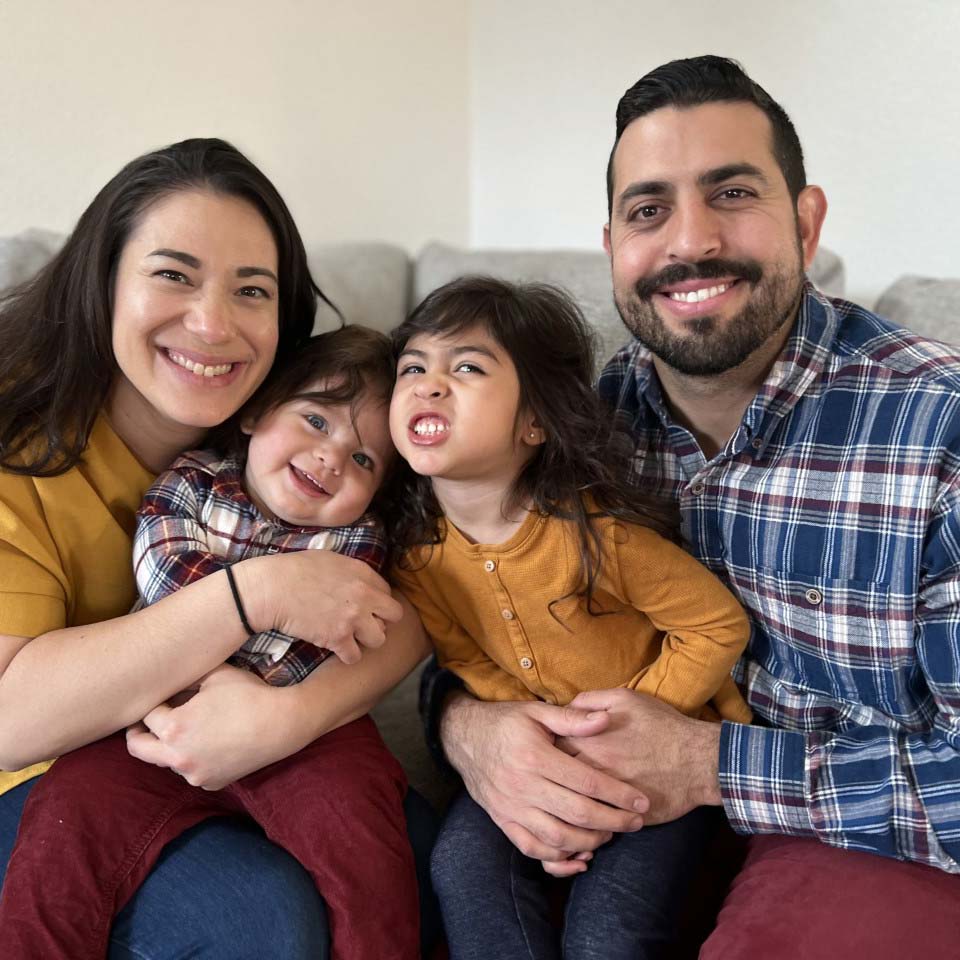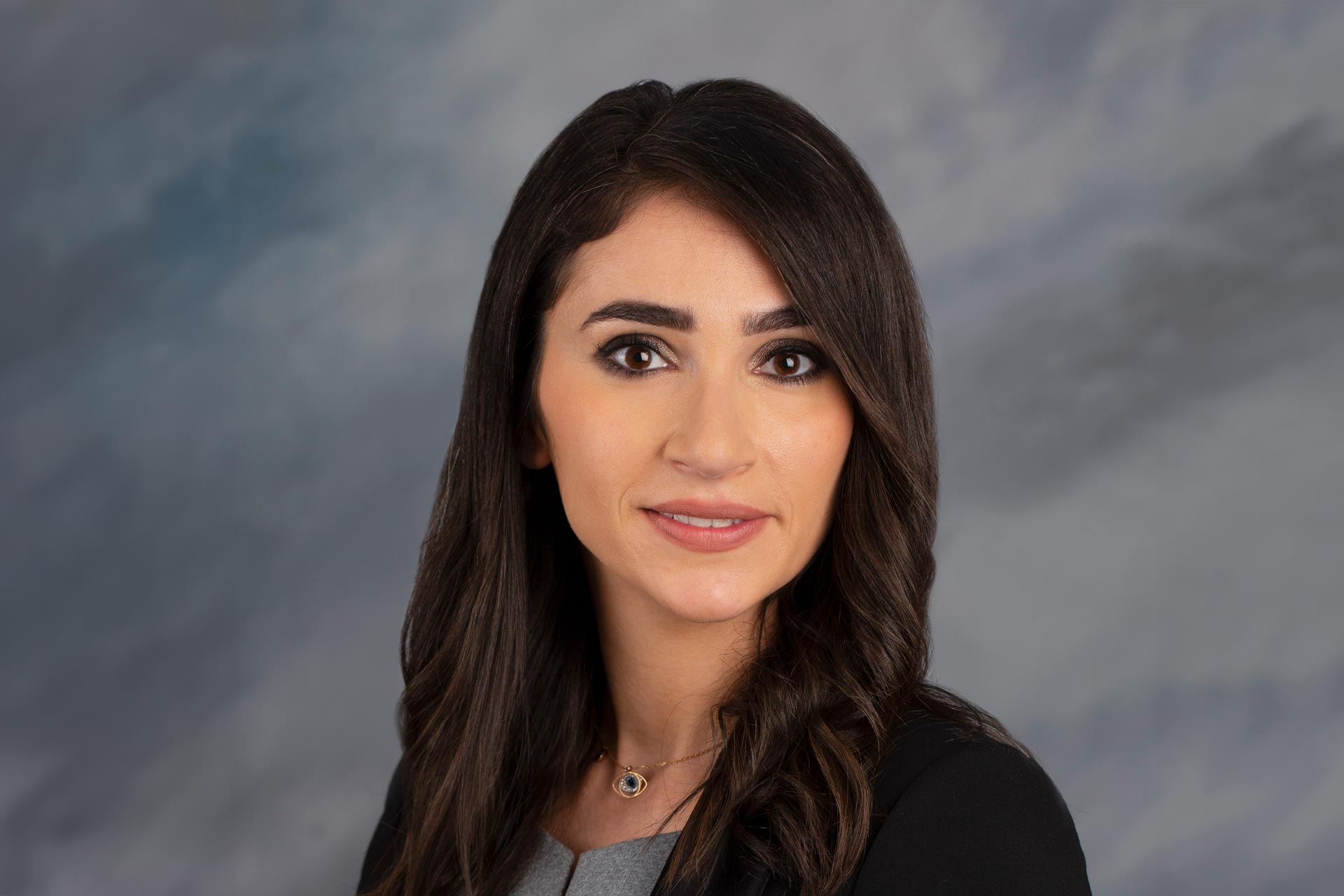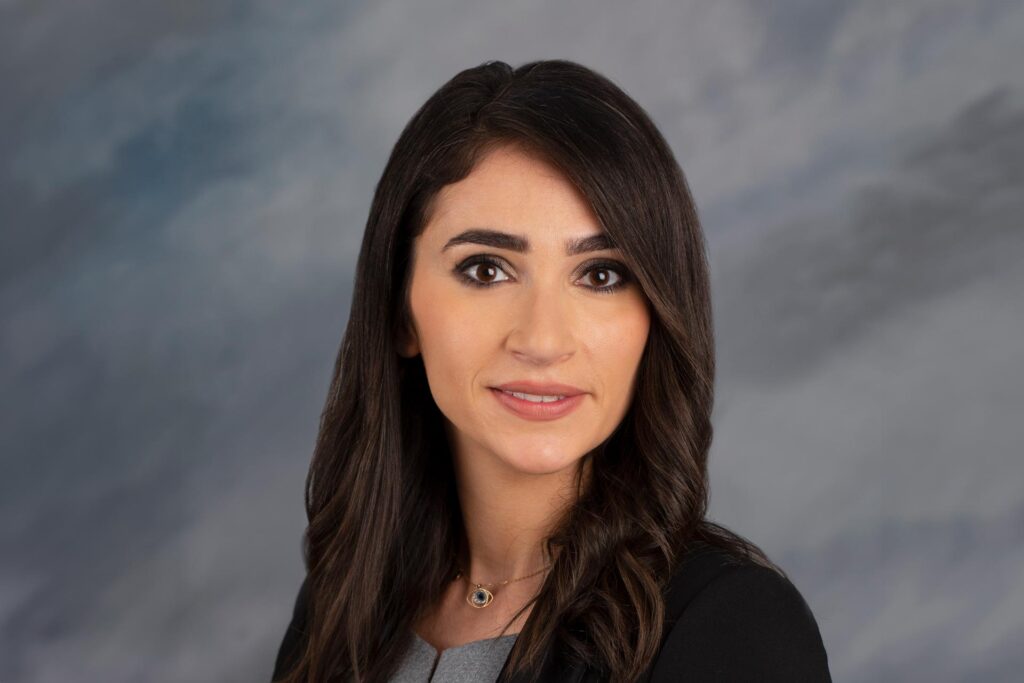 I started practicing as a general dentist in the inland empire area where I enjoyed caring for my patients while performing different dental procedures. However, I have always wanted to be an orthodontist. Orthodontics satisfies my curiosity in mechanics to move teeth and achieve beautiful, healthy smiles.
Technology has had a huge impact on the care for individuals receiving orthodontic care. The technology we use at Larson Orthodontics can get you into treatment faster and help you get out of treatment quicker.
Propel Orthodontics speeds up treatment time and improves orthodontic efficiency for a straighter smile without you having to spend months or years in braces.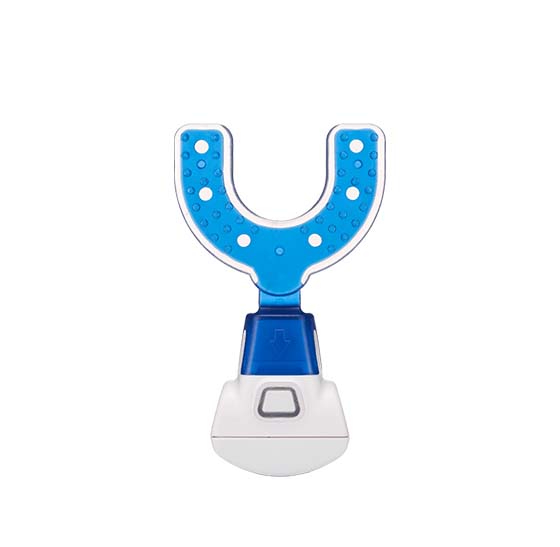 TADs attach to the upper gum line and work to gradually pull your teeth into place. This can ensure you don't have a gummy smile without cutting gum tissue.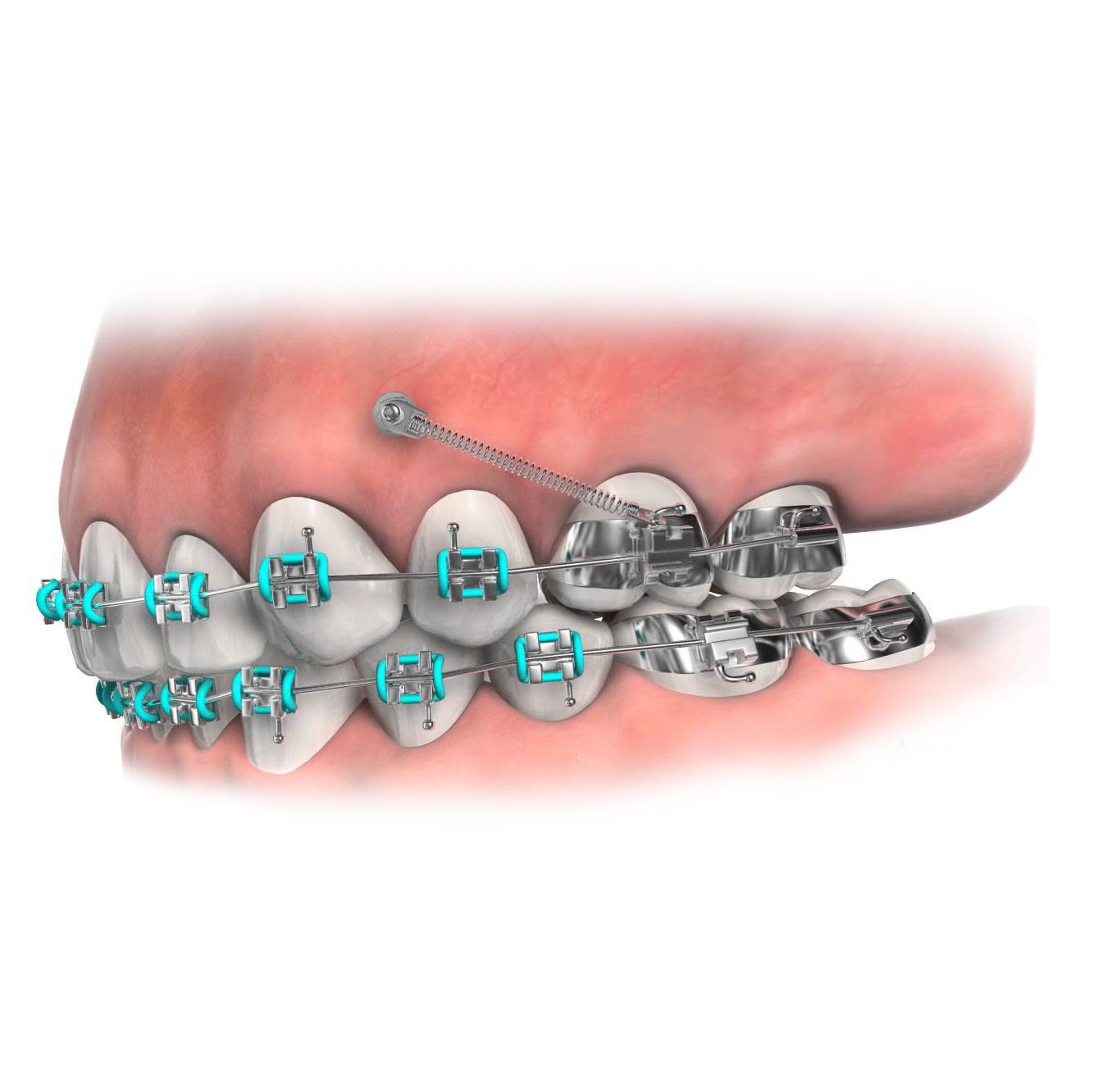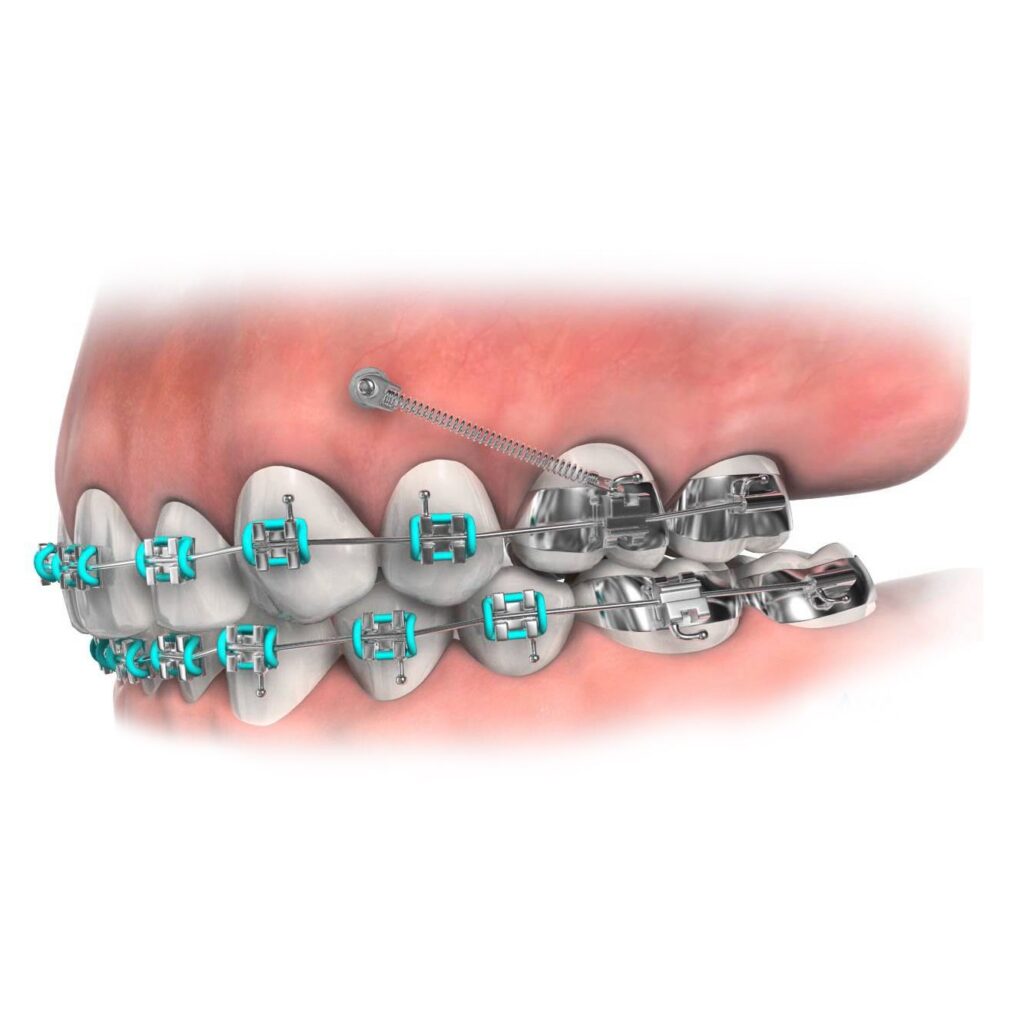 No more goop, gagging, or discomfort. Using an iTero scanner, we can take a highly accurate digital impression of your teeth and jaw.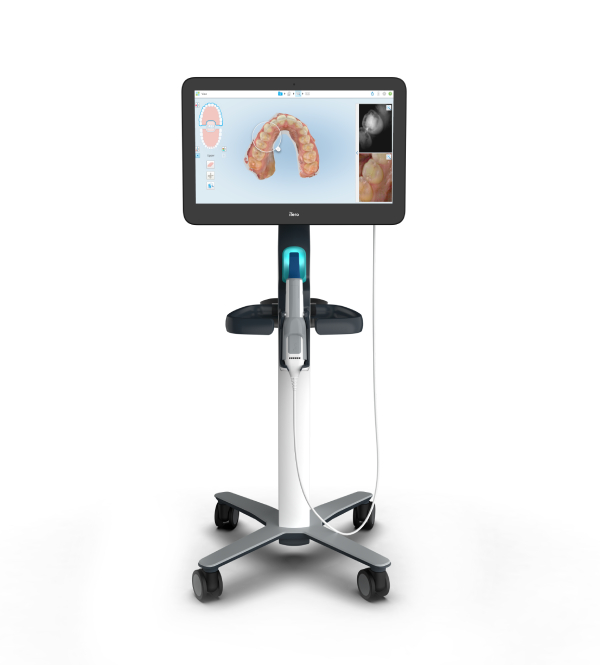 This technology allows us to make more accurate digital impressions amd customize your treatment.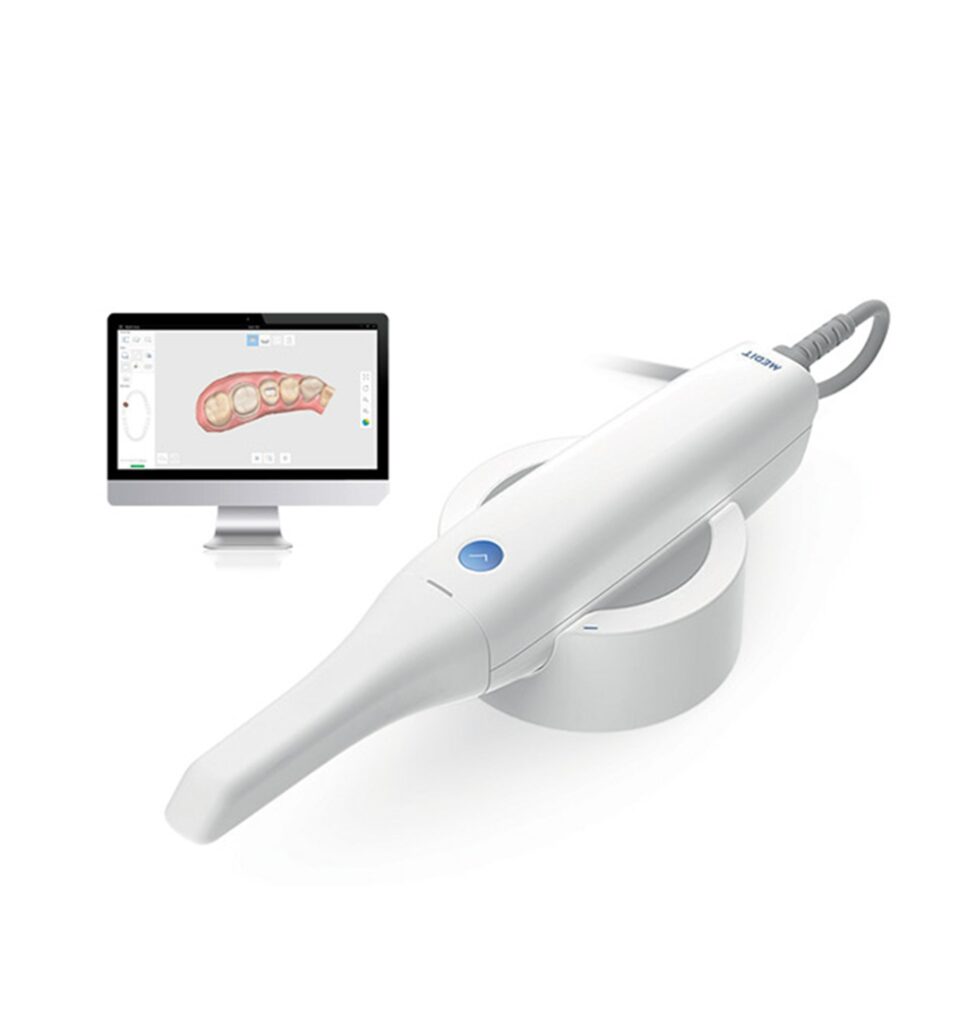 Our patient software allows us to make your experience seamless. Our software can help you handle requesting an appointment and so much more!