At Larson Orthodontics, you are more than just a patient: you're a member of our smile family! Dr. Marc Larson and our team deliver quality care that will gently and efficiently move your teeth into proper alignment. Your new smile will be one you love for a lifetime!
Dr. Larson will develop a custom treatment plan tailored to your clinical and personal needs. We'll review the plan with you, explaining how each step works and available options. It's important you're an active participant in deciding on your treatment: this is your smile, after all.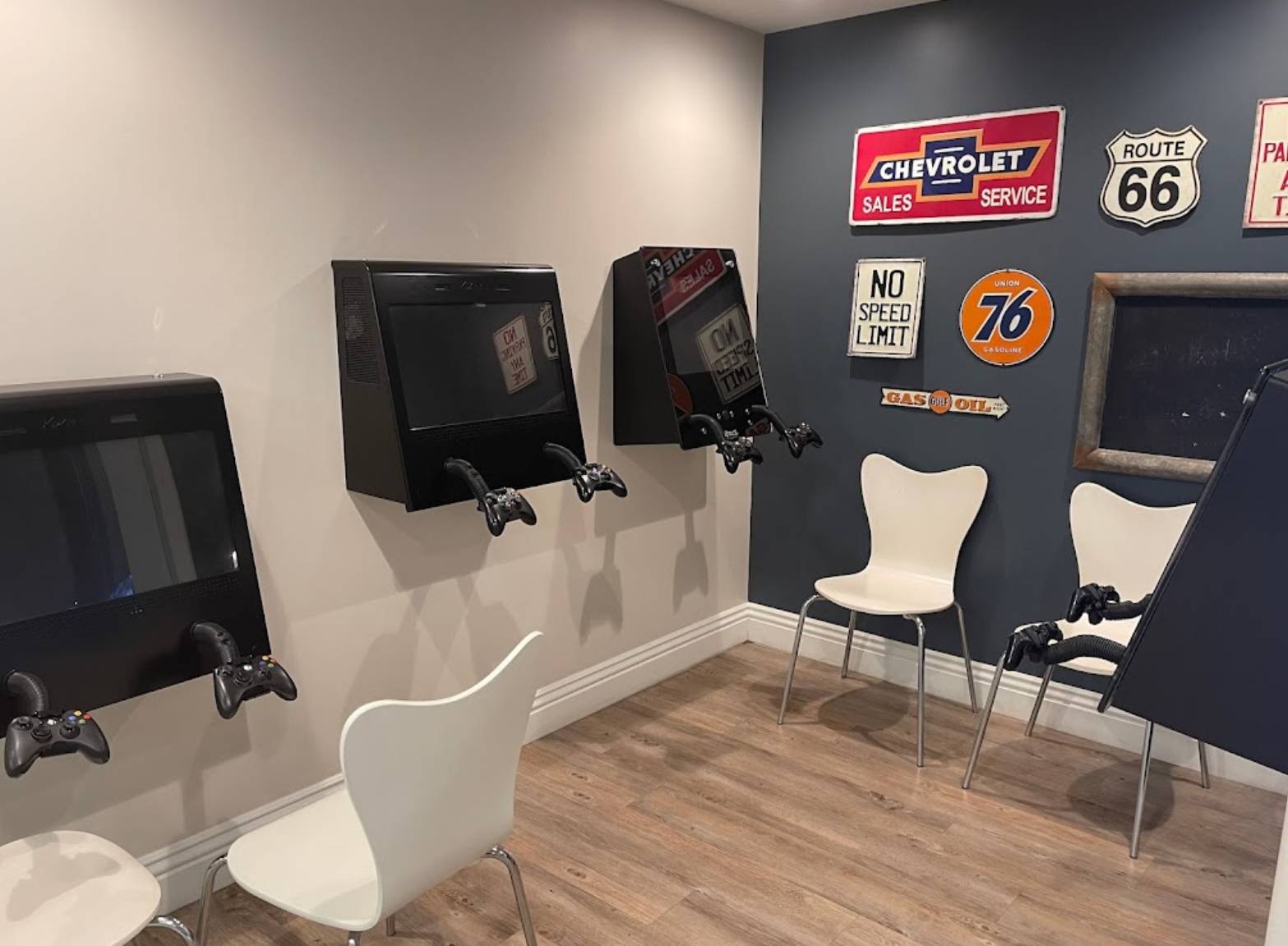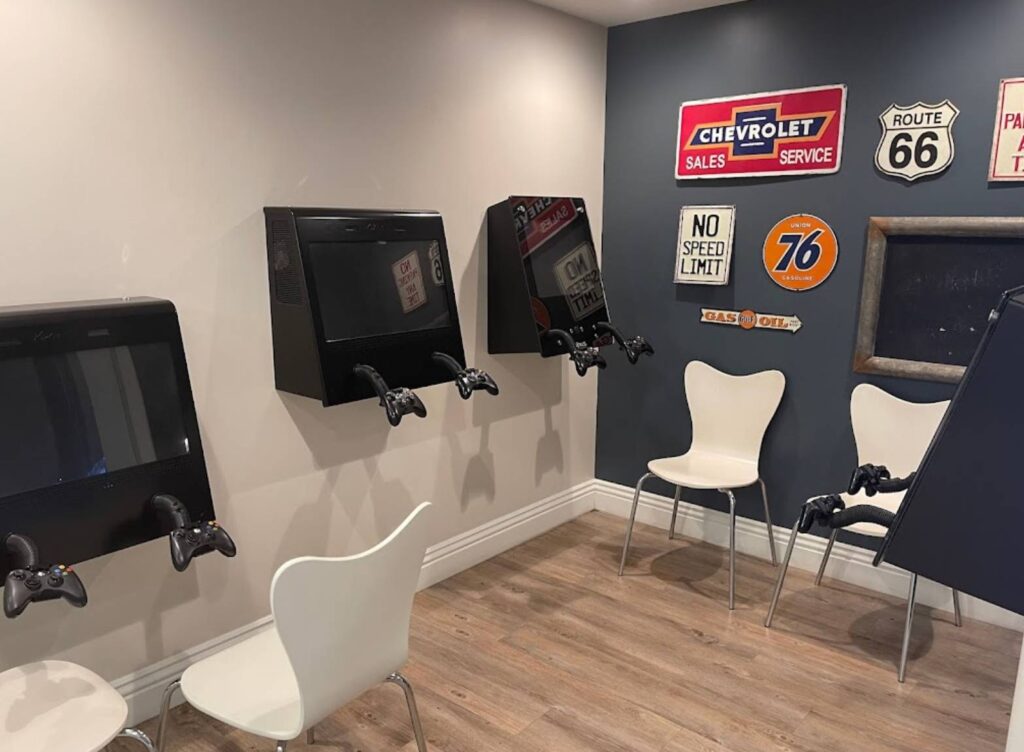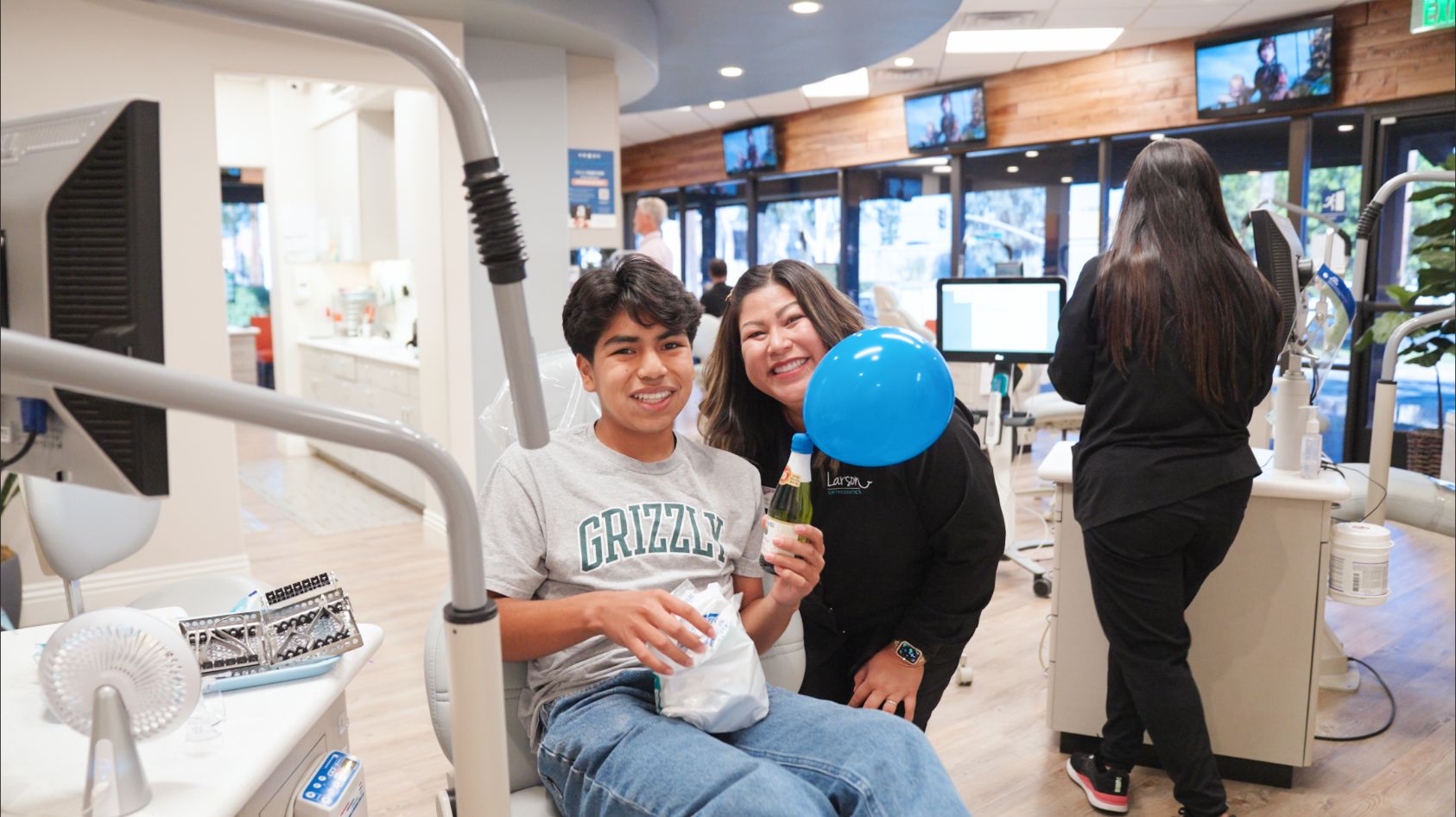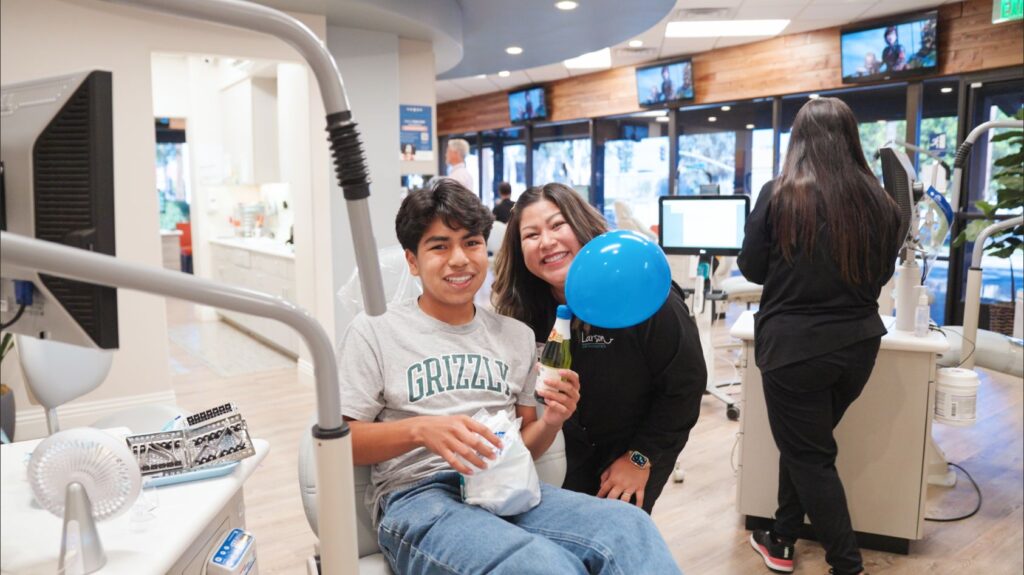 Each of us is committed to serving our patients with care and compassion. We work tirelessly to ensure your orthodontic experience is second to none. We can't wait to meet you and your family so we can serve you with the highest care possible.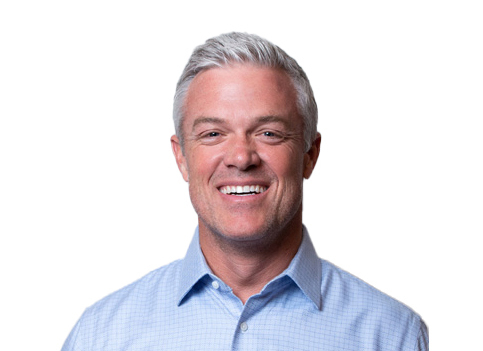 I knew I wanted to be a provider who saw my patients more than once or twice, and knew I needed to be able to build friendships and relationships. I wanted to improve peoples' lives and making a lasting difference for them.
I grew up in Northern California where I attended primary and secondary school. During high school I played basketball, baseball, and football. I played in the band, participated in drama, and held several student offices. It is safe to say that I have always had wide-ranging interest.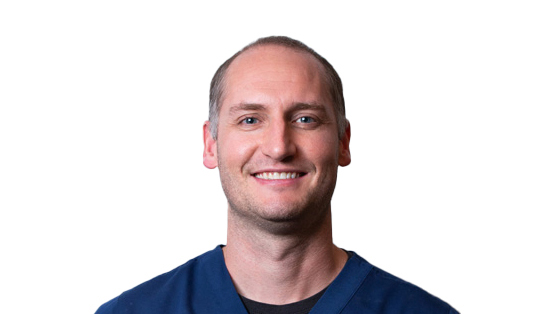 We recognize that all of our patients are unique and deserve to receive orthodontic care that reflects their individual needs. Our experienced and talented team is committed to working with you and your family to create a comfortable, stress-free, and rewarding orthodontic experience every time you visit our practice. We are pleased to welcome you and your family, and we look forward to working with you.
Technology has had a huge impact on the care for individuals receiving orthodontic care. The technology we use at Larson Orthodontics can get you into treatment faster and help you get out of treatment quicker.
Propel Orthodontics speeds up treatment time and improves orthodontic efficiency for a straighter smile without you having to spend months or years in braces.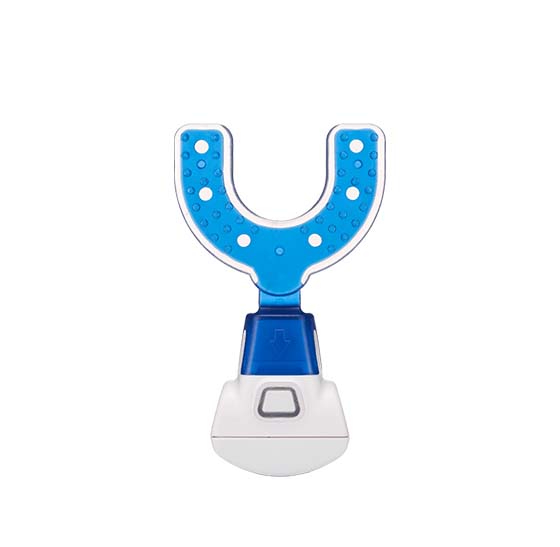 TADs attach to the upper gum line and work to gradually pull your teeth into place. This can ensure you don't have a gummy smile without cutting gum tissue.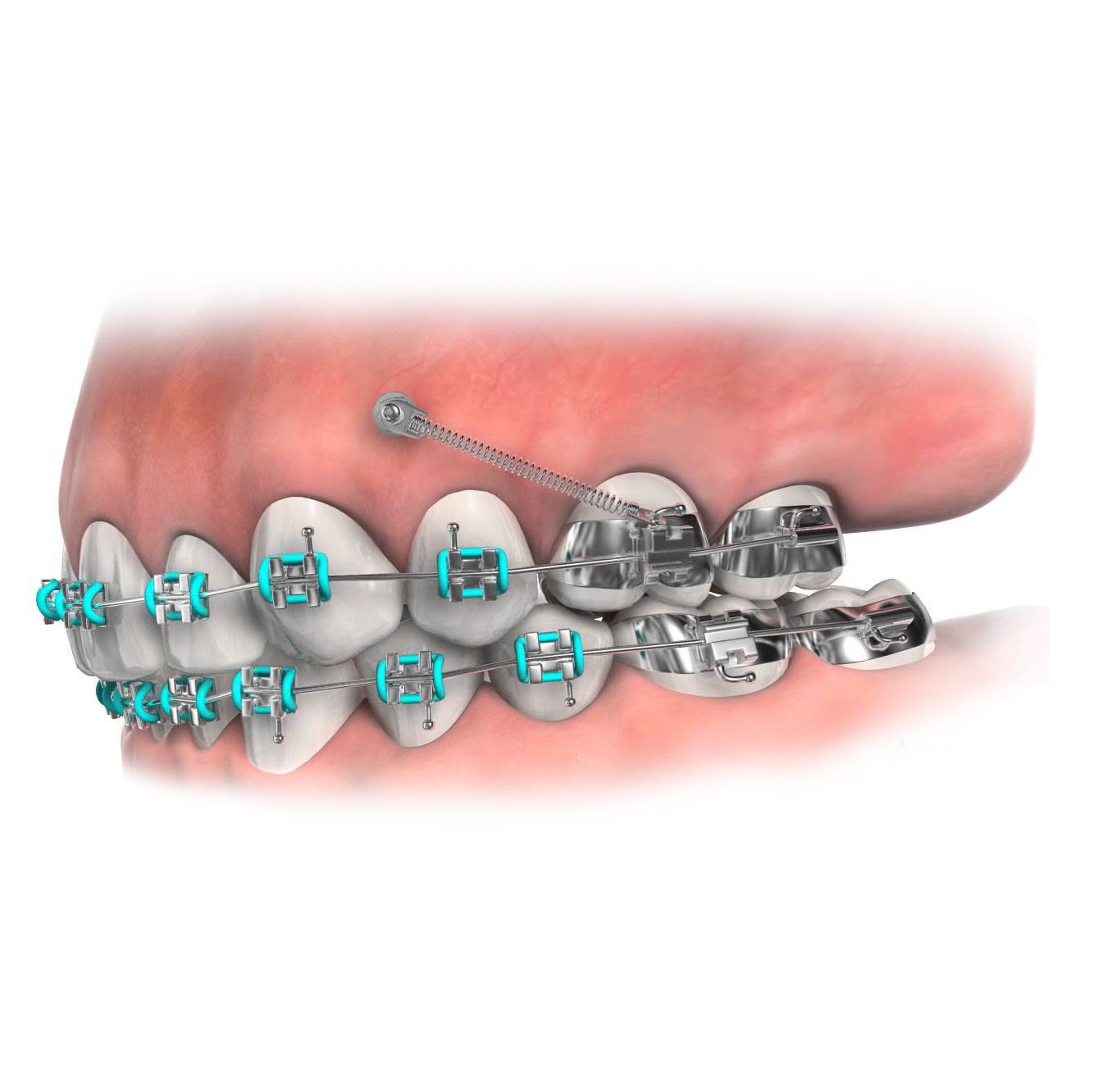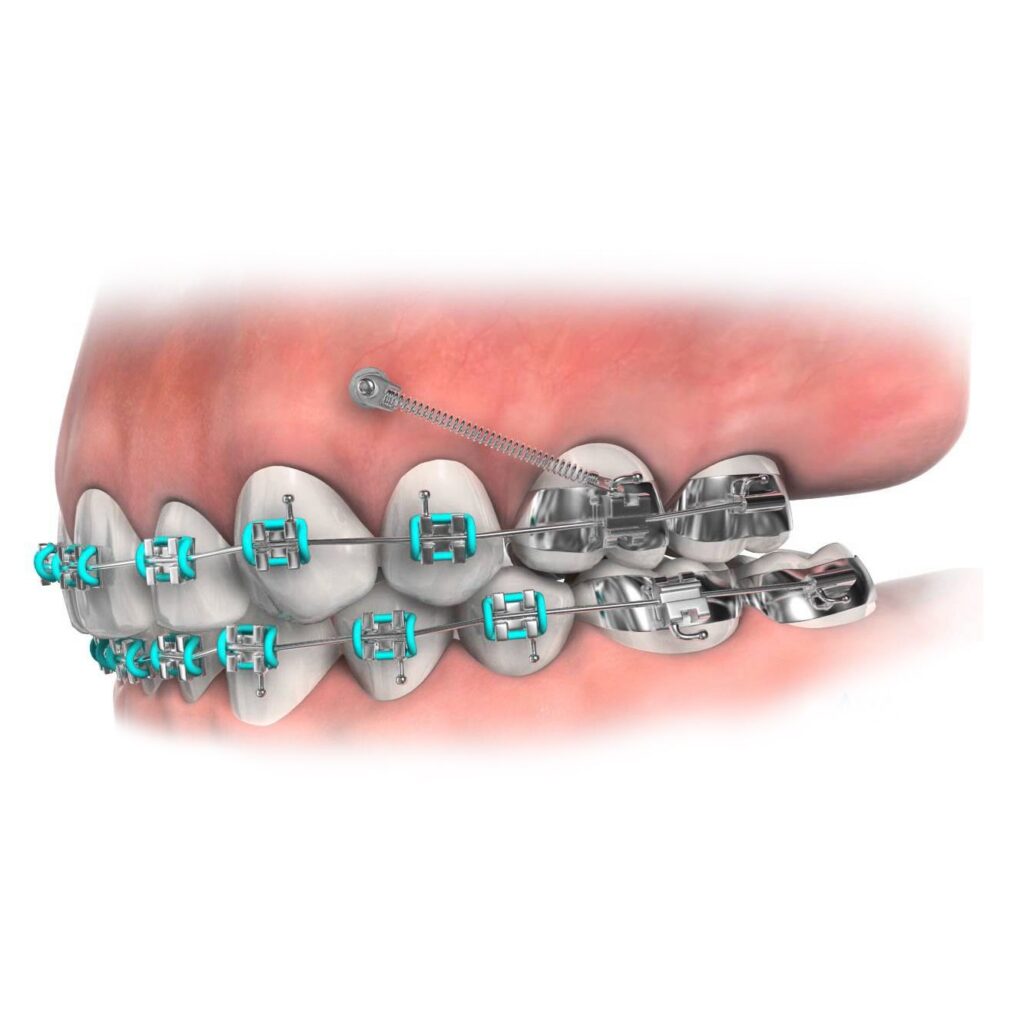 No more goop, gagging, or discomfort. Using an iTero scanner, we can take a highly accurate digital impression of your teeth and jaw.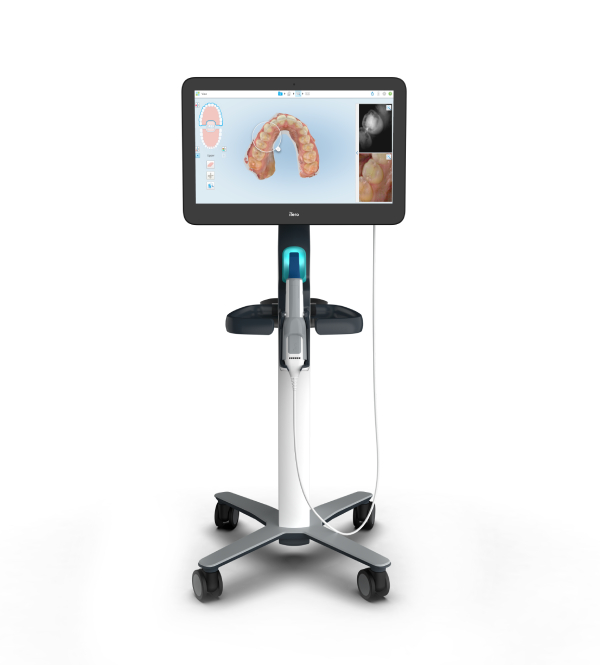 This technology allows us to make more accurate digital impressions amd customize your treatment.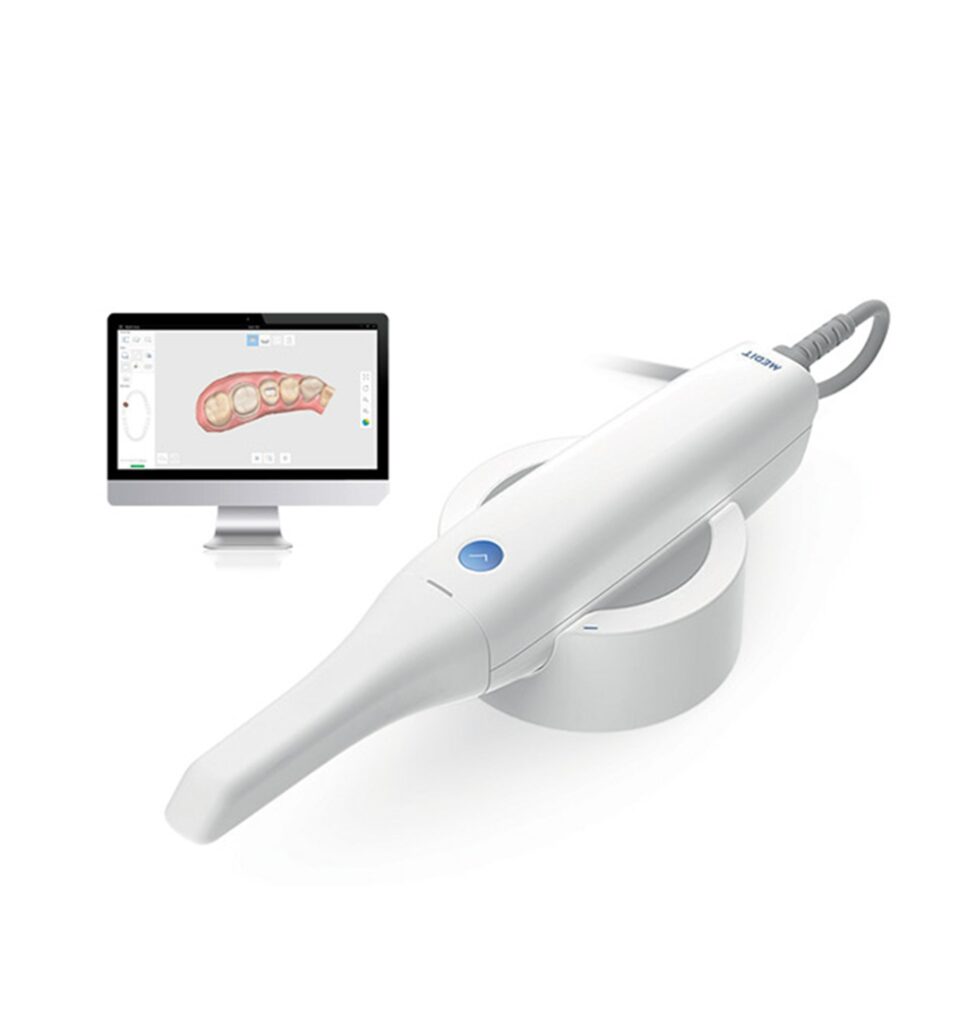 Our patient software allows us to make your experience seamless. Our software can help you handle requesting an appointment and so much more!