Arcilla Orthodontist
Welcome to Larson Orthodontics, your top choice for an Orthodontist in Arcilla, CA. With a fun environment and years of experience, we have become a trusted name in orthodontic care in the Arcilla community. Our team consists of highly skilled professionals who are committed to creating beautiful, healthy smiles that last a lifetime.
Under the leadership of Dr. Larson, we have been pioneers in adopting advanced orthodontic techniques and technologies. We strive to ensure our patients receive the best possible care, tailored to their unique needs.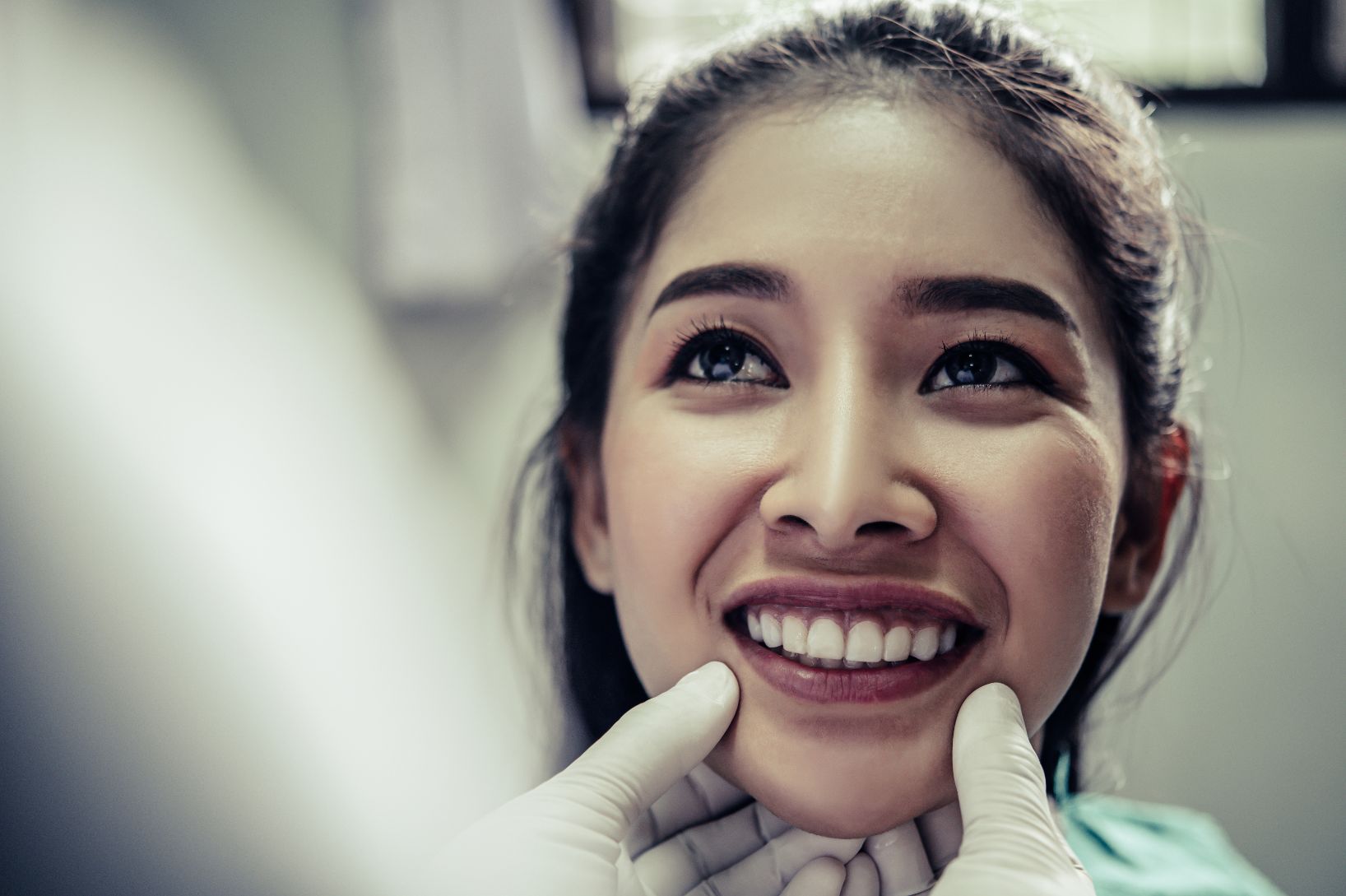 Top-Rated Arcilla Orthodontics Office
At Larson Orthodontics, we pride ourselves on setting the benchmark for exceptional orthodontic care in Arcilla. Our commitment to quality service, state-of-the-art technology, and high patient satisfaction has earned us a reputation as a top-rated orthodontic office.
We understand that every patient is unique, and so are their dental needs. Our personalized approach ensures that every patient receives individualized attention, making us a trusted choice for orthodontic care in Arcilla.
Orthodontic Services We Offer
At Larson Orthodontics, we offer a comprehensive range of orthodontic services designed to effectively improve your smile while seamlessly fitting into your lifestyle. Our services include braces, Invisalign, and various others aimed at aligning teeth and enhancing your overall oral health.
Braces — Traditional braces are a proven solution for straightening teeth and correcting bite issues. They work through the application of constant pressure on the teeth, gradually moving them into the desired position.
Invisalign — A modern alternative to traditional braces, Invisalign provides a virtually invisible method to align your teeth. The custom-made clear aligners fit comfortably over your teeth and can be removed for eating, drinking, brushing, and flossing.
TMJ/TMD Treatment — TMD refers to a temporomandibular joint disorder characterized by discomfort in the joint connecting the jaw to the skull. At Larson Orthodontics, we treat TMD with bite guards and splints, which can alleviate the discomfort of TMD headaches and other symptoms.
Sleep Apnea Treatment — Millions of people worldwide suffer from sleep apnea each year, resulting in brief pauses in breathing during sleep and, if ignored, can have major effects on a person's health. We treat sleep apnea and snoring at Larson Orthodontics with specialist services, including dental appliances.
Early Orthodontic Treatment  — When addressing issues with the alignment of the teeth or jaw, it is crucial to act early so that the issue does not worsen due to normal growth and development. If you want your child's smile to be healthy into adolescence and maturity, consider early intervention treatments like expanders and spacers from Larson Orthodontics.
Orthodontic Retention — A retainer is used after orthodontic treatment to help keep your teeth properly aligned. You can choose between fixed (permanent) and removable (removable) retainers to ensure that your newly straightened smile lasts a lifetime.

Invisalign Provider In Arcilla, CA
As a leading Invisalign provider in Arcilla, CA, we offer this innovative treatment to patients of all ages. Invisalign aligners are clear, removable, and custom-made to gradually shift your teeth into their ideal positions. They are the perfect solution for those seeking a discreet and convenient way to enhance their smile.
Braces Arcilla, CA
Braces remain one of the most effective methods for correcting dental misalignments. At Larson Orthodontics, we utilize the latest advancements in braces technology to ensure efficient and comfortable treatment. With braces from our Larson Orthodontics, you can confidently look forward to a healthier, straighter smile.
Types Of Braces We Provide
Recognizing that each patient is unique, we offer a variety of braces to cater to different needs and aesthetic preferences. These include:
Metal Braces — Traditional metal braces are highly durable and effective. They are time-tested and reliable, making them suitable for treating even the most complex orthodontic cases.
Ceramic Braces — Ceramic braces blend with the natural color of your teeth, making them less noticeable than conventional metal braces. They offer an aesthetic and functional solution for patients seeking a more discreet form of treatment.
Visit Our Arcilla Office Today Or Request A Free Consultation
Your journey to a beautiful, healthy smile starts here at Larson Orthodontics. Visit our Arcilla office today or contact us to request a free consultation. We're excited to be your partner in achieving the confident smile you've been imagining.